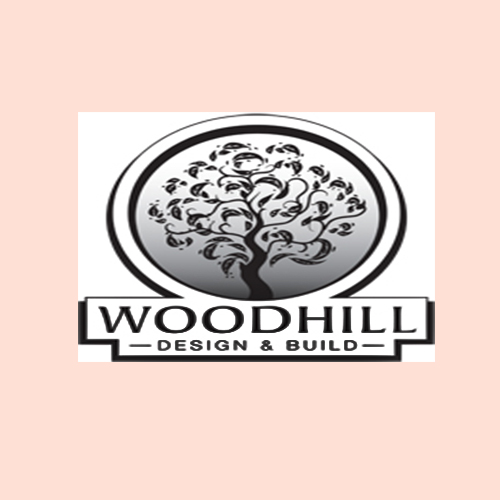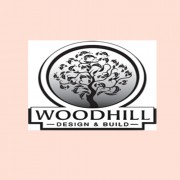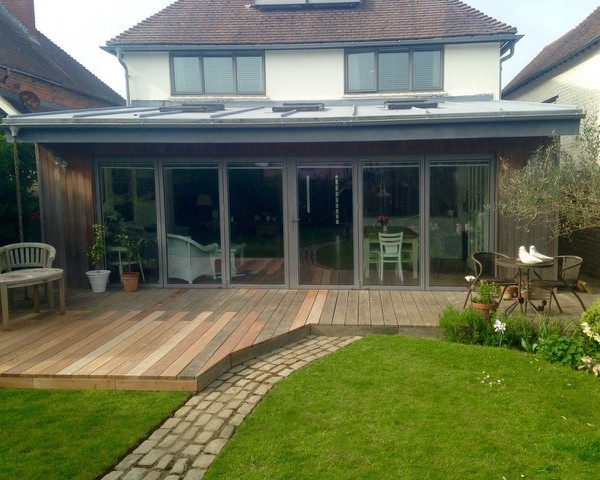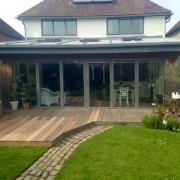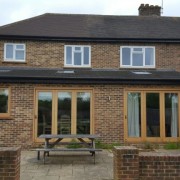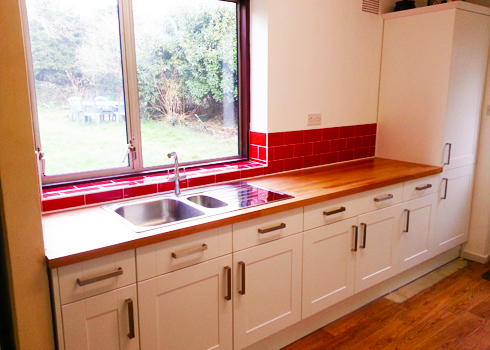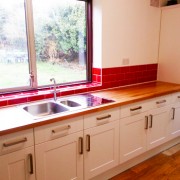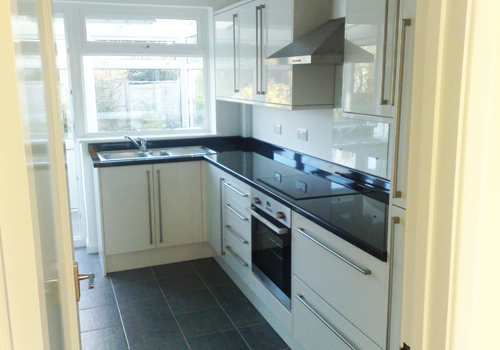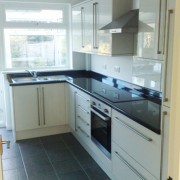 Woodhill Design and Build
Description :
We have a well established knowledge of the building and design industry with over 25 years of experience.
From concept to completion we can produce a design to cover all levels of cost, from a small scale refurbishment to a brand new home.
We will supply detailed drawings, building regulations, structural reports and negotiate with the planning authority.
Covering the south coast including West Sussex, East Sussex, Hampshire and the surrounding counties.
We pride ourselves in our ability to keep the project an enjoyable experience for all of our clients.
Contact Name:
Mr Peter Evans
Address:
Arundel, West Sussex, BN18 0BA
Phone Number:
01243 850515
Description
Woodhill Design and Build is a family run business based in West Sussex with over 20 years of experience and a wealth of knowledge in the construction industry.
Our company is built on the principles of making quality products and providing reliable service. We pride ourselves in exceeding our clients' expectations in maintaining the high standards in which all of our services provide.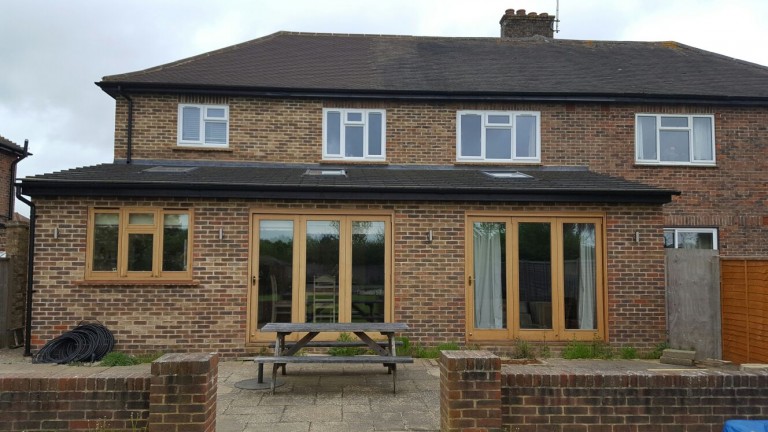 We offer a unique service, establishing our place in this industry and allowing us to make a distinctive and substantial impact for our clients. Our diversified product range continues to grow by following trends, improving our standard products, and listening to the customer.
Contact us for further information and all enquiries.