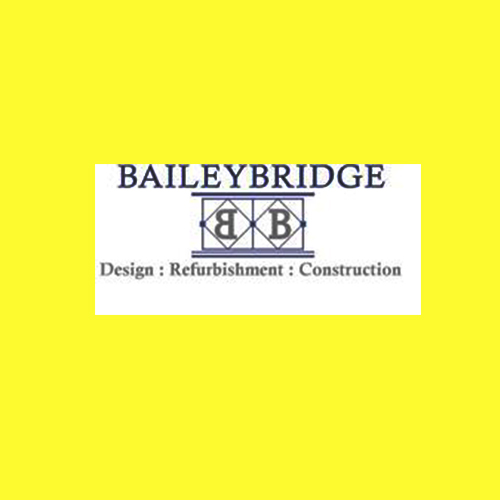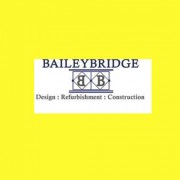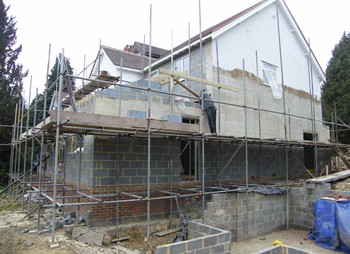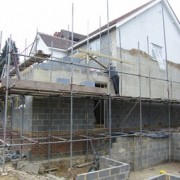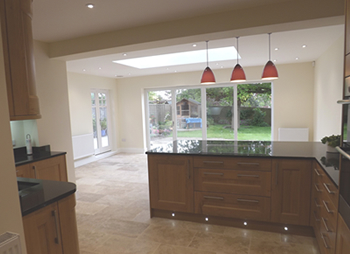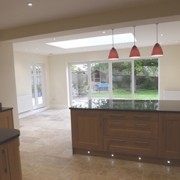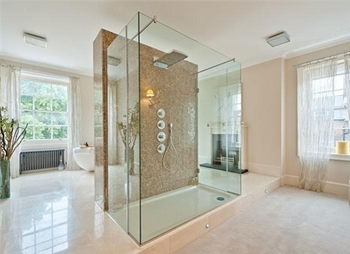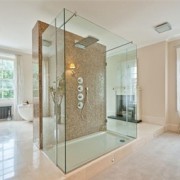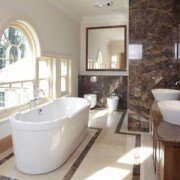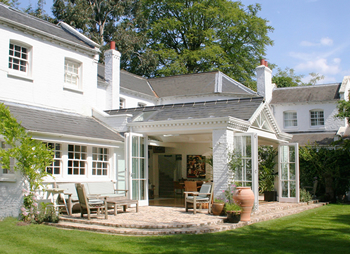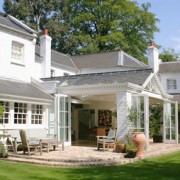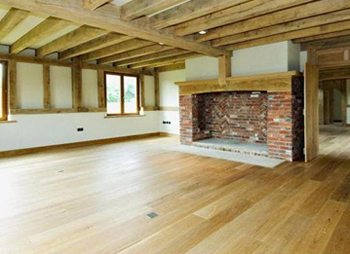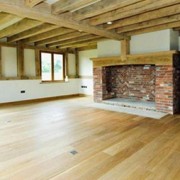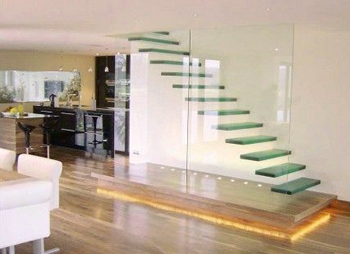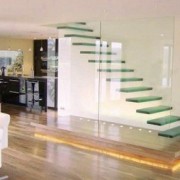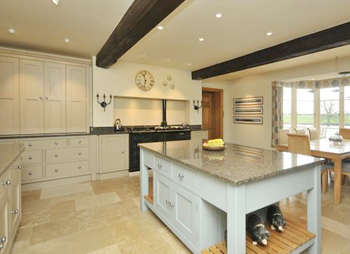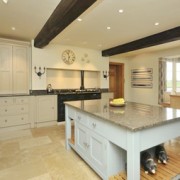 Baileybridge
Description :
Baileybridge delivers quality home improvements as turnkey solutions; fixed price projects with very personal service.
Contact Name:
Ms Sue Risley
Address:
Nutley, Uckfield, East Sussex, TN22 3NS
Phone Number:
01825 714922
Description
Baileybridge provides a turnkey solution, largely for owners of residential properties.
Our speciality is taking a project from the initial discussion about what the Client has in mind, developing this into a 'plan', producing the drawings, taking it through the Council's Planning & Building Regulations Department if necessary (and sometimes it isn't) and carrying out the building and refurbishment work.
Our workforce is employed by the Company.  Our architects are Members of the Chartered Institute of Architectural Technologists (CIAT).
Our services include:-
Interior design
Architectural design and Structural Engineering
Refurbishment & extensions
New builds
Home entertainment & automation – Lutron/Crestron
Kitchens
Bathrooms
Bespoke carpentry including Parapan
The benefit of a turnkey solution is it provides complete alignment of design ideas and vision, with what is actually built. This way you do not run the risk of anything falling between different people – ie that what you ask the architect to draw, is what the construction team creates, whilst bearing in mind your budget from start to finish.
Our Clients are those that require a superior, well managed service with personal attention at all times.