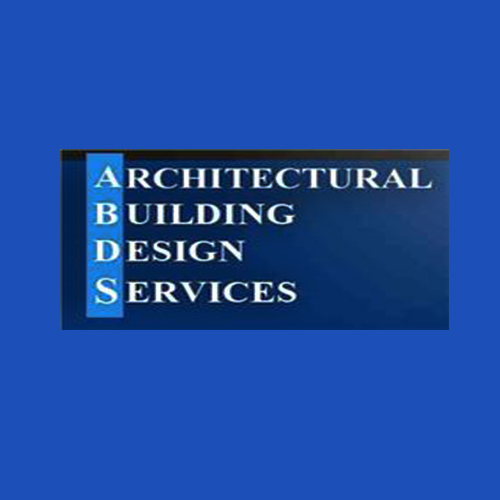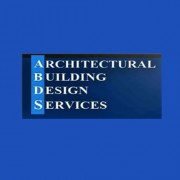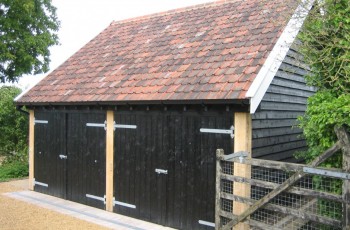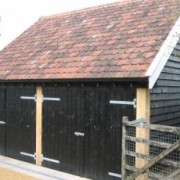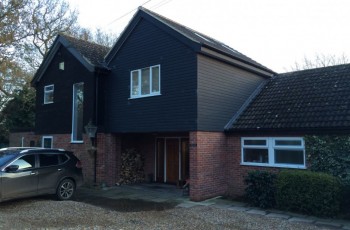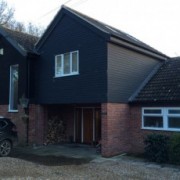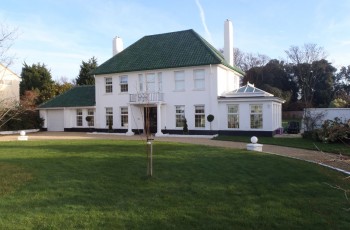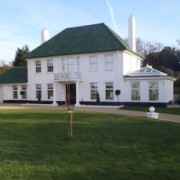 Architectural Building Design Services
Description :
ABDS is an established independent Suffolk based architectural design practice involved with projects in both the domestic and commercial sectors. ABDS operates from an office based in Ipswich and is managed by David Hart and his associate Samantha Mitson.
Contact Name:
Mr David Hart
Address:
ABDS Unit 15 Epsilon House, West Road, Ransomes Europark, Ipswich, Suffolk, IP3 9FJ
Phone Number:
01473 276147
Description
We specialise in home improvement design including refurbishments, extensions and loft conversions and have the flexibility to offer a broad range of services to undertake projects of all sizes in order to obtain Planning Permission and Building Regulations Approval.
ABDS operates from an office based in Ipswich and is managed by David Hart and his associate Samantha Beal.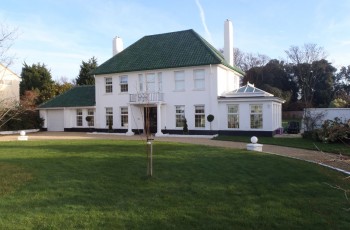 David started his career in the construction industry in 1979 completing an apprenticeship in Carpentry and Joinery and five years later embarked on a 21 year career in Building Control.
During his years in Building Control David worked for three Local Authorities based in Suffolk and Essex and obtained ONC and HNC Certificates in Architectural Building Studies and then went on to study for a Diploma in Building Control gaining membership of the 'Association of Building Engineers'.
While employed in Planning Departments as a Building Control Officer David gained invaluable experience of the Planning and Building Control process working on projects of all sizes ranging from small domestic extensions to multi-million pound developments including:
Shopping malls
Schools
Industrial and retail parks
Hotels
Public houses
Residential care homes
Large housing developments
In his spare time while employed David pursued his passion for design and in 1998 set up a part time business as demand grew for his services resulting in ABDS being formed.
After the transition of being employed in Local Government to running ABDS full time David was approached by a number of Local Authorities requesting his Building Control expertise employed on a consultancy basis. As a result Anglian Building Control Services was formed running alongside ABDS providing a plan vetting service and site inspections for Building Control Departments and offering pre-application advice to Architectural Practices requiring guidance on Building Control issues, in particular fire engineering solutions and means of escape relating to large projects
Due to a high demand for services offered by ABDS and Anglian Building Control Services, Samantha joined David in 2005 after completing her A Levels and pursued a 4 year study programme obtaining a City and Guilds qualification of Level 3 in AutoCAD Design and a Foundation Degree in Construction.
Samantha now produces all AutoCAD Drawings for ABDS and is fully involved with the day to day running of the office, providing administrative support and carrying out site measurement surveys alongside David.
A significant achievement by Samantha has been her contribution in producing detailed working drawings for a £3,000,000 six bay fire station, working alongside independent consultants and structural engineers on our largest project to date