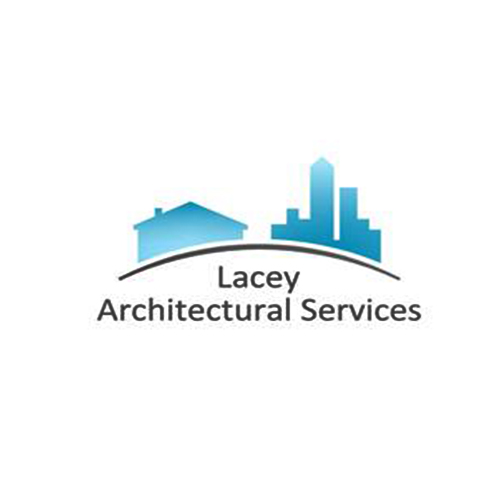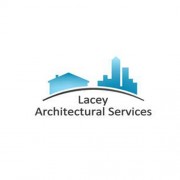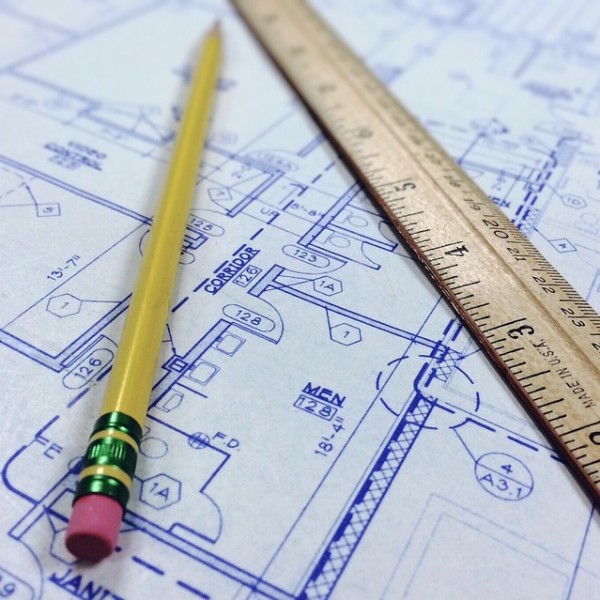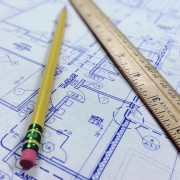 Lacey Architectural Services Limited
Description :
Lacey Architectural Services Limited offer a full range of Architectural Services from initial design work right through to project management. While I specialise in residential work, I'm experienced across most sections of the industry, including the MOD, healthcare, commercial and education sectors.
The strap line of Lacey Architectural Services is
Contact Name:
Mr Zak Lacey
Address:
115 Owls Road, Verwood, Dorset, BH31 6HH
Phone Number:
01202 904411
Description
At Lacey Architectural, our professional architectural technologists have years of experience drawing up plans for residential buildings of all sizes and styles, providing you with an accurate vision of your design.
As Chartered Architectural Technologists, an essential part of our role is to apply building technology and science to construction projects. We use specialist design skills along with our technical knowledge and expertise to bring you innovative solutions to any design faults, ensuring you build the home of your dreams.
Our residential building design processes
Working alongside architects and construction workers, we carry out a range of design processes, including:
The preparation and presentation of design proposals, using both traditional methods and new Computer Aided Design (CAD) techniques.
We co-ordinate the detailed design information needed for constructing your home, leading the detailed design process required for any construction project.
We develop the project design for your new build, making you aware of any possible flaws and providing you with a carefully developed range of solutions.
We will advise you on the build specifications and material selection through analysing and producing detailed design solutions for production and performance criteria, helping you to make the best choices for your new home.
As part of our residential design services, we liaise with and produce documentation for any relevant statutory approval authority, allowing you to focus on the more important aspects of your build.
We ensure that design and production information is correctly produced, managed, controlled and integrated to maintain transparency throughout the project.
We thoroughly carry out design stage risk assessments, so you know the construction of your build will start on a safe foundation.
Realise the dream of your new build
It's our responsibility as Chartered Architectural Technologists to provide you with a full range of architectural design services and solutions. Our architectural design services provide a link between conceptual architecture, building design and construction.
Part of our role of helping you through the entire building process from conception to completion is to provide professional architectural design services to ensure your new home is the home of your dreams. There's nothing better than helping our clients create their perfect home.
Start designing your residential building project today
For more information about how our residential design services will improve your residential building project, call us on 01202 904 411 or contact us today.