NCC Directory - Featured Listings
Construction Industry Search:
UK Construction Directory
Construction UK More customers are researching businesses online than ever before. It's now the first port of call when looking for tradesmen, suppliers or contractors and enables the customer to view details and services of any business they require.
Most online listing services contain services from accountants to zoos, but by focusing our listings on the construction industry we enhance your prospects. We are able to focus attention on one category and its services, which enables customers to find what they want, quickly and efficiently.
UK Construction Information
and more...
You can list your business for free but we also offer a range of services and solutions to improve and promote your services online and at budgets to suit your needs.
The National Construction Council is passionate about helping businesses like yours grow by offering help to promote and boost your online presence.
Because we concentrate our listing to a single industry, we increase the chances that a customer can find exactly what they are looking for.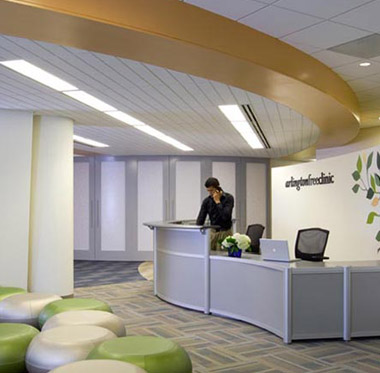 Find The Construction Company You Need Quickly
The easy to navigate layout and segmentation of categories directs the customer to your services quickly and efficiently. The inclusion of your business will also improve findings in online searches and page rankings.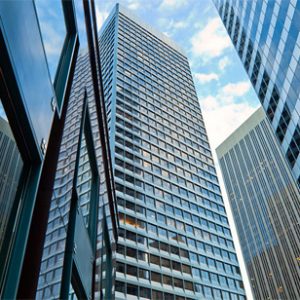 Every Construction Discipline/Trade You Need
For the customer searching for a service, we offer an up to date listing for every possible construction service you may require. From architects to skip hire, from plumbers to electricians, from window replacement to building restoration – it's all under one roof and easy to navigate.
The comprehensive listing allows you to locate any specific trade or service near you. Each service will show all avenues of contact, a detailed description of the business and services they offer and a link to their website. For the tradesman, the list is an added bonus by enabling you to locate suppliers of work tools and materials within your area.

We would love to hear from you to find out how the National Construction Council can help your business.
Latest Construction Blog
Gutter systems are essential for the structural integrity of your home, but they're also susceptible to a host of…
read more
What Client's Say
I have used the services of Tom at NCC for several years and always had good results and good value. Tom is conscientious, consistent and reliable and easy to get on with.
Construction UK has been around for some time now and with this comes some serious construction industry experience. If you need knowledge in the world of contracting then Tom is worth every penny and minute.