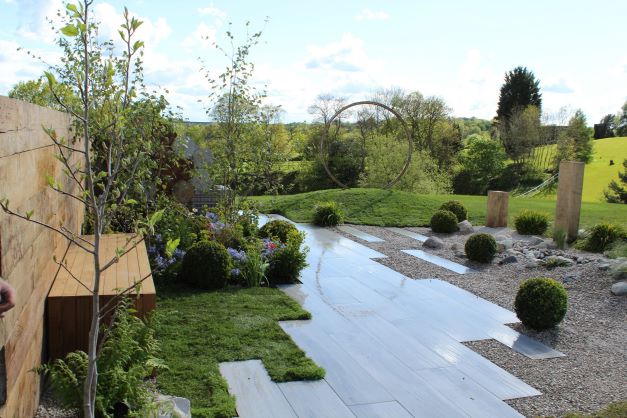 Harrogate Garden Design
Address:
1 Shelley Court, Harrogate, HG1 3LR
Description
Lisa Norton at Harrogate Garden Design is an award-winning garden designer based in Harrogate.
Specialising in the calming effects nature has on our minds and using biophilic design, they are the only biophilic qualified designers in Yorkshire, creating restorative gardens and planting schemes specifically designed to look beautiful, be functional along with providing a calming, therapeutic outdoor space. Having access to nature indoors or outdoors is proven to lower stress levels and increase productivity and creativity.
Lisa holds a Diploma in Garden Design, Level 4 certificate in Biophilic Design, and has recently taken RHS level 2 exams. Working towards Naturalist Planting Design qualifications in 2022.
The company also specialise with School and Community Gardens and living walls.