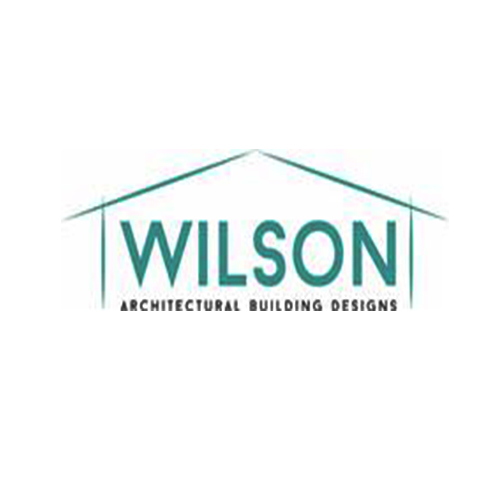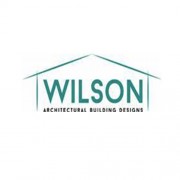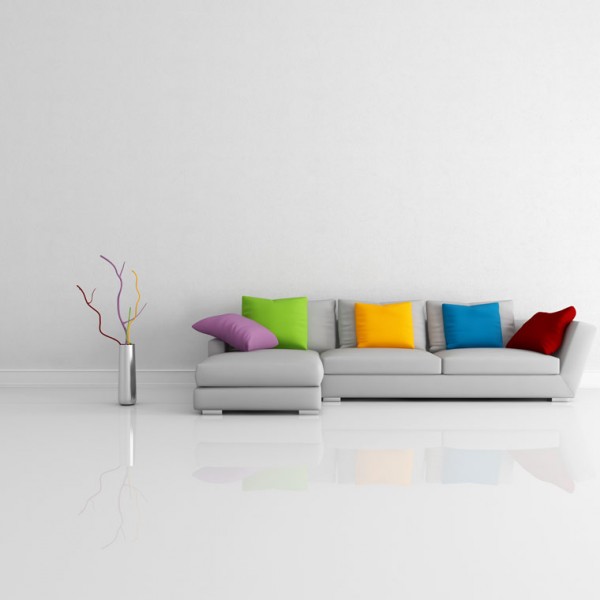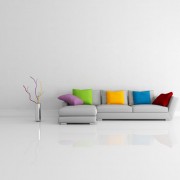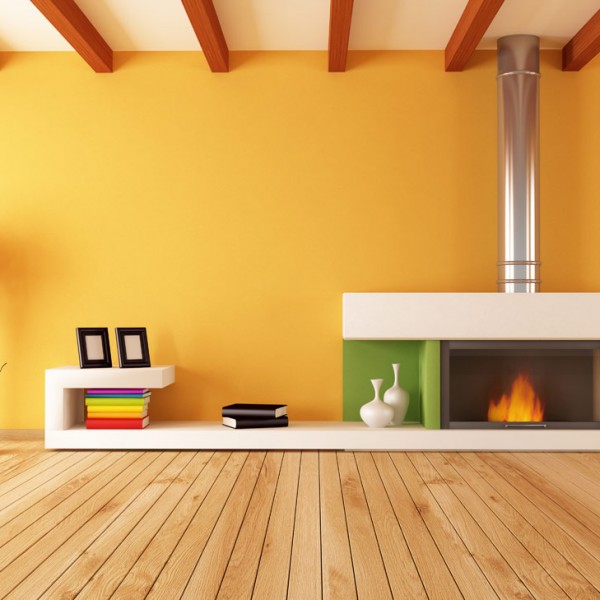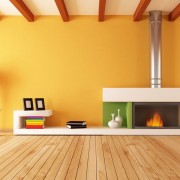 Wilson Architectural Building Designs
Description :
If you are looking for a professional Architectural Designer, give Wilson Architectural Building Designs a call. With over 18 years of experience in architectural design, we will work closely with you to ensure your build goes as smoothly as possible.
Contact Name:
Mr Terry Wilson
Address:
27 Tyrrell Avenue, Welling, Kent, DA16 2BT
Phone Number:
020 8306 5110
Description
Our architectural expertise and 98% approval rate has helped us to become one of the leading architectural design firms today.
At Wilson Architectural Building Designs, we understand how important it is to get the design and planning of a renovation or new build right.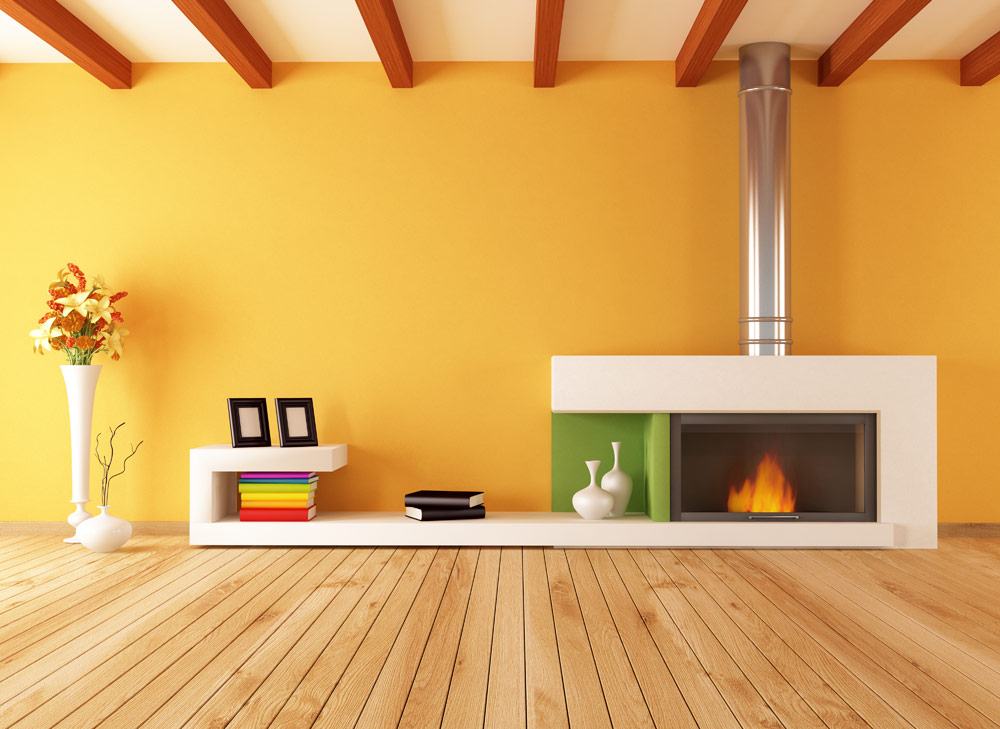 We go out of our way to ensure we offer smart design advice combined with an expert knowledge of the planning approval process. This ensures that your design sails through the planning approval stage and you can get started with the build as soon as possible.
With our years of experience in architectural design, you can count on us to give you professional advice and service every step of the way. We also give you the freedom to choose the services you need when you need them. So, whether you just want some clever design ideas to make use of available space or you need official drawings and help with the planning process, we can help. We can also offer our services on site and oversee your entire project saving you the stress and time of doing it yourself.
Expert assistance and advice throughout every stage of the planning and building process
Making you feel safe and secure about the whole process
We ensure you understand all the procedures and what will happen before and during the construction phase
We can supply you with plans and elevation drawings and submit them to planning on your behalf
We liaise with structural engineers and building control services to ensure your build goes as smoothly as possible
We are available 7 days a week should you require any advice or come up against any issues
We will help you to realize the full potential of the space you have available or to build your new dream home. Whether you are looking to extend your home to accommodate a growing family or you want to create a unique home that is as individual as you are, we can help.