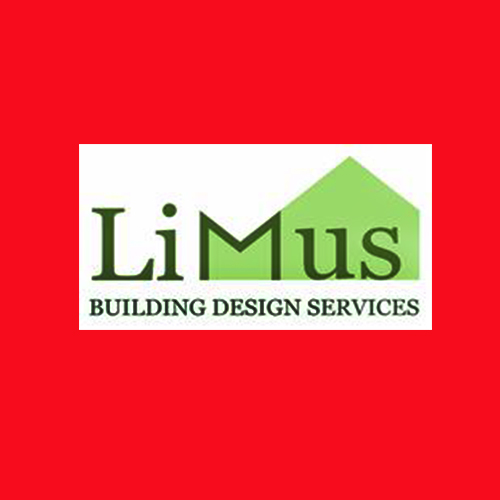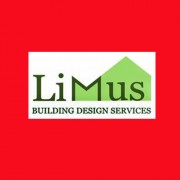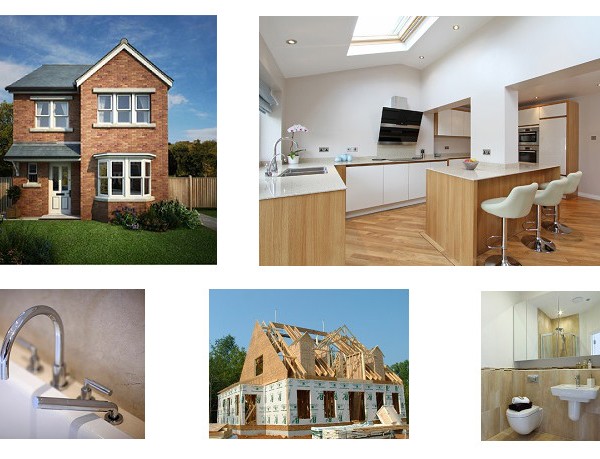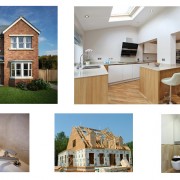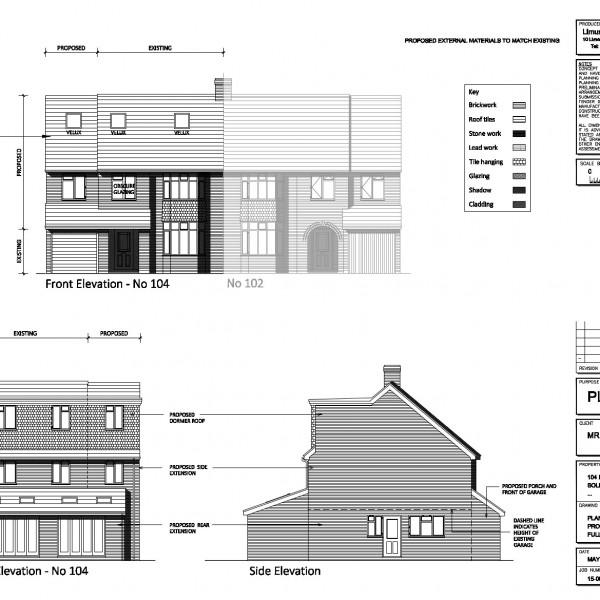 Limus Building Design Services Ltd
Description :
Limus Building Design Services Ltd provides architectural drawings and design services for home owners, builders and developers for extensions, renovations and new building projects.
Contact Name:
Ms Jo Darbyshire
Address:
20 Victoria Street, Englefield Green, Egham, Surrey, TW20 0QZ
Phone Number:
07595 873469
Description
Limus Building Design Services Ltd can provide pre-application sketches, planning and building regulation drawings for home extensions, renovation projects, loft conversions and new garages. Call or email to discuss your project. You can explain what you want and a quote can be prepared.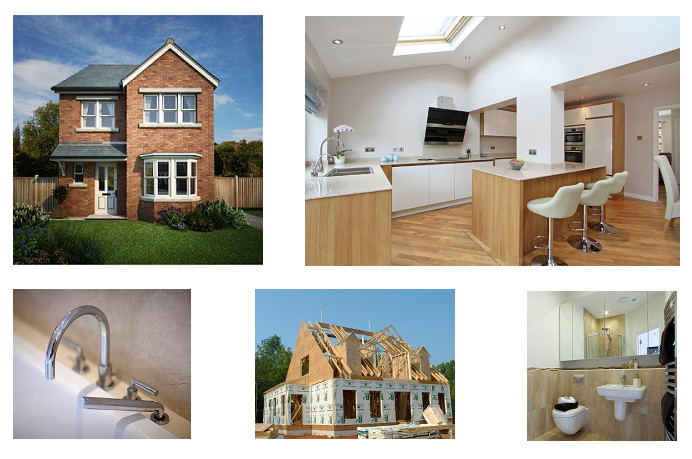 The planning and building regulation process can be quite complex, whether you want someone to do it all for you or just someone to guide you through the process, Limus aims to provide a services that meetsyour needs.