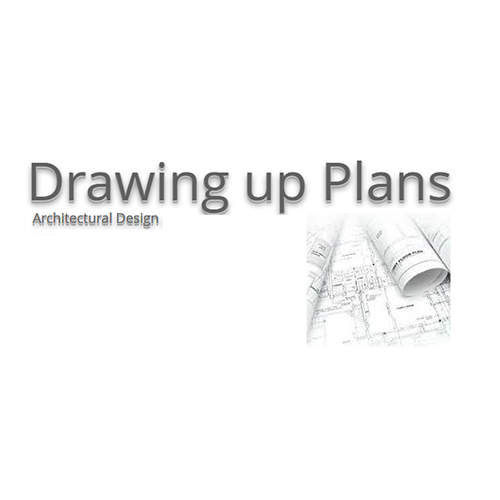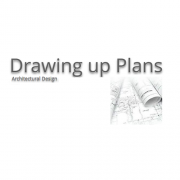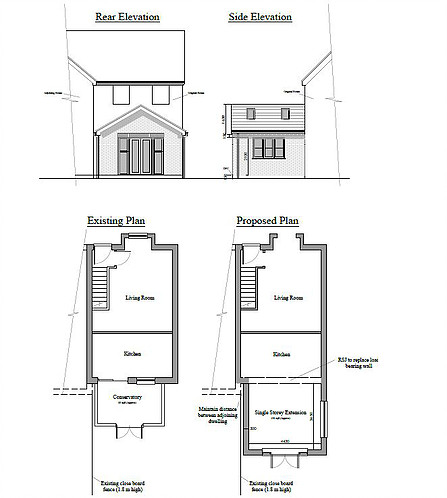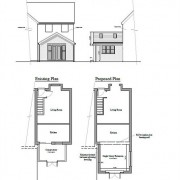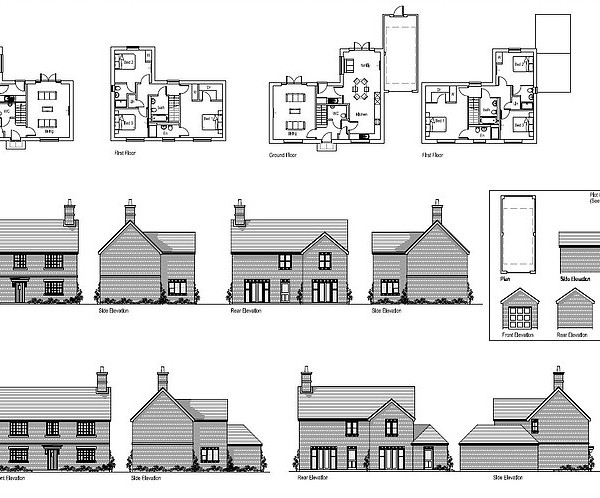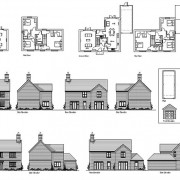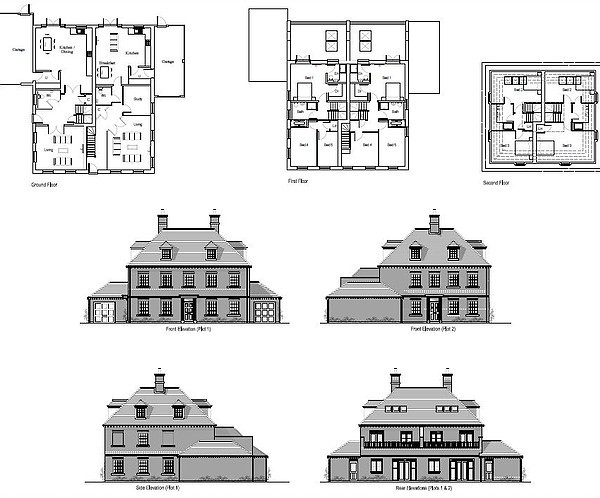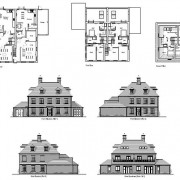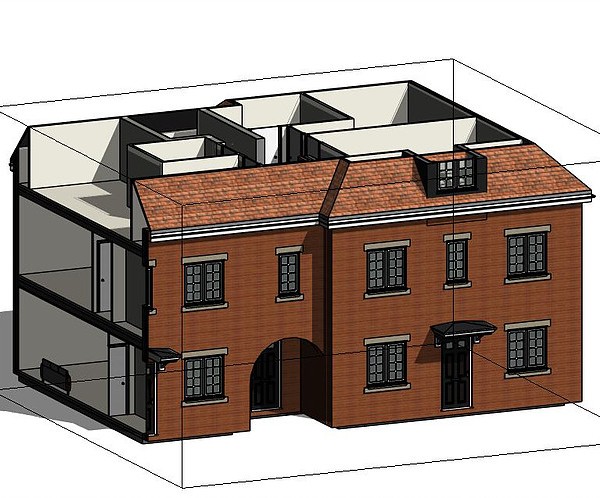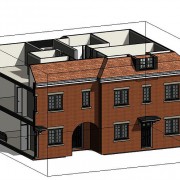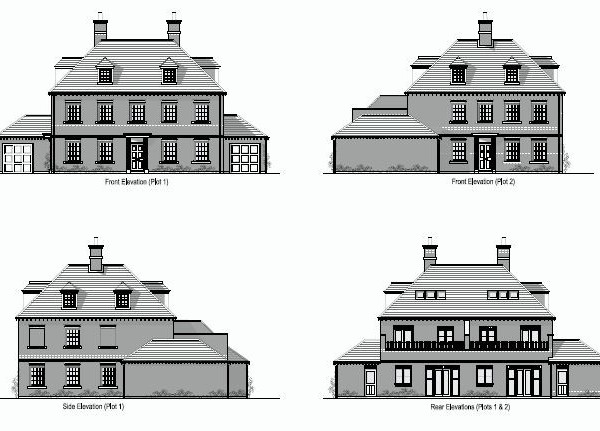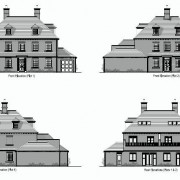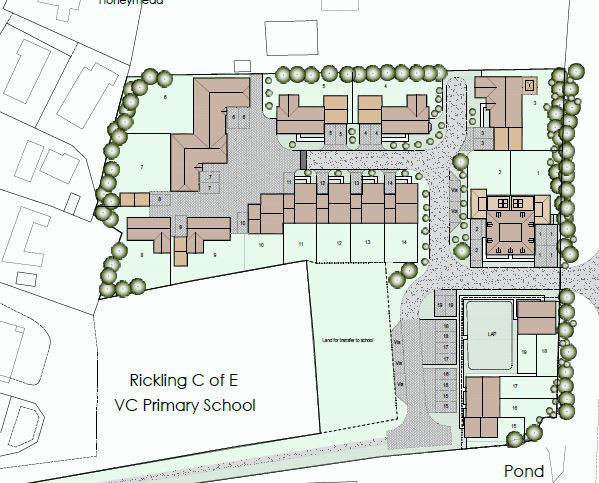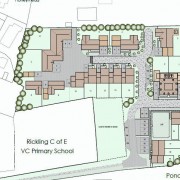 Drawing Up Plans
Description :
Based in Essex, with five years of experience working for housing developers across the country we have the skills to produce planning drawings or full applications for a range of building requirements. Whether you need drawings for a single storey extension or a sketch scheme for 500 houses, we can accommodate. We are sure our fees will be extremely competitive. For a chat to discuss your planning needs, please call or email. We look forward to your enquiry.
Contact Name:
Mr Dave Stephen Collins
Address:
8 Cadenhouse Mews, Colchester, Essex, CO3 9BW
Phone Number:
07823 882908
Description
Residential Sketch Schemes/ Feasibility Studies
Speculating on a site? Whether you have space for a garage or nine acres of land, we can draw up CAD schemes inexpensively for your planning needs. From a concept design consultation, we will go away and bring your vision to life with attractive designs to win the support of your local planning authority.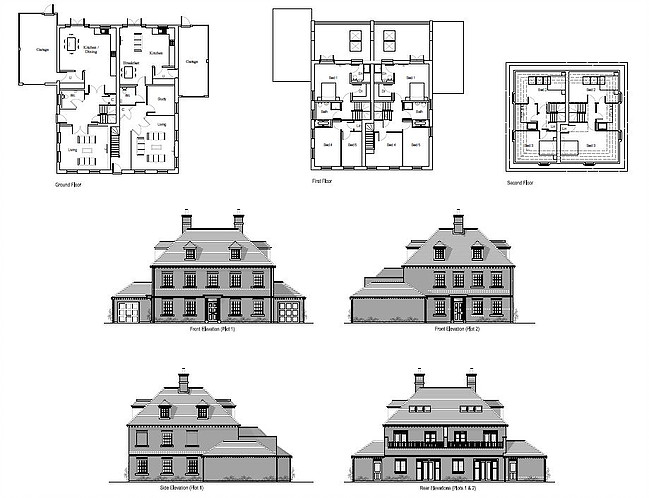 Residential Planning Applications (Detailed or Outline)
If you decide you want to make a full detailed planning application, we will consult both with you and your local planning authority in order to produce an informed and well-presented set of drawings. This could be for home extension whose design falls outside of the parameters of permitted development, or 20 houses. We have the capabilities to accommodate your planning application.
Other services…….
Retrospective planning drawings

Small commercial projects

Hand sketches to CAD drawings produced

If you have a question regarding any other architectural service, please get in touch. Every job is different and we are sure we can help.
Work is normally undertaken within Essex and Suffolk, but we are always keen to hear from clients from further afield so please give us a call!