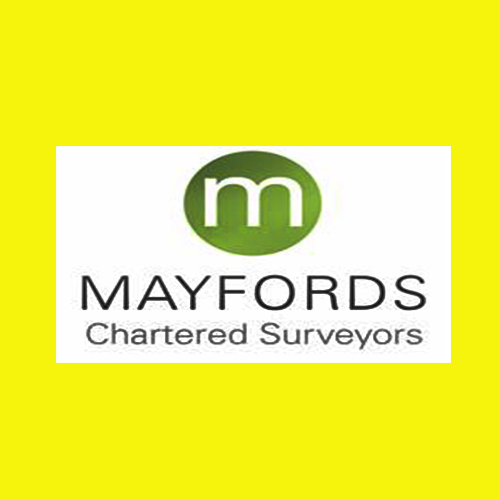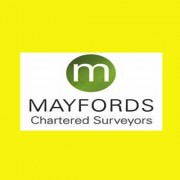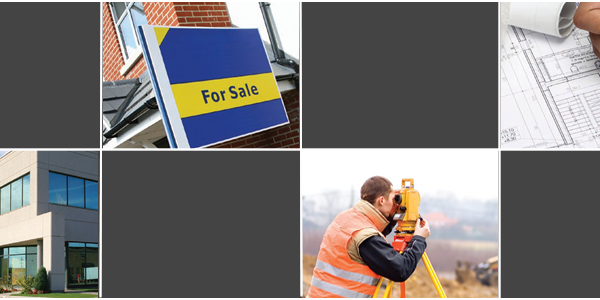 Mayfords Surveyors Ltd
Description :
Independent building surveyor in Knightsbridge, London, Buckinghamshire and Middlesex.
Contact Name:
Mr Peter Modrekelidze
Address:
Clarendon House, 22 Aylesbury End, Beaconsfield, Buckinghamshire, HP9 1LW
Phone Number:
020 8904 9920
Description
Mayfords offer a wide range of chartered surveying services and residential lettings with competitive rates and the highest professional standards.

The company has been in operation since 1977, with an impressive track record of professional expertise.  We have a number of chartered surveyors able to assist our Managing Director, Peter Modrekelidze, MSc Law, MRICS, MFPWS, who is himself a Chartered Building Surveyor with 20 years of surveying experience.
We offer a range of Survey options to satisfy a number Commercial, Professional and Residential needs, including,
Condition Surveys
HomeBuyers Survey
Building Surveys
Measured Surveys
Landlord and Tenants Matters
Insurance Repairs
Schedules of Condition
Party Wall Survey
Rights to Light
Boundary Disputes
Expert Witness/Construction Disputes
Specific Defect
Sellers Survey
Whilst having a strong local knowledge of the London and Buckinghamshire areas, we in turn also understand the property requirements of our clients wherever they are and will be there to offer sound advice whenever they need it.
Whether you are selling or buying a home, investing in property or a business or applying for a mortgage, you need to have full confidence and trust in your Chartered Surveyors.  Mayfords' track record shows we deliver our professional services to the highest quality.