Call The Professionals: Why Choose A Wood Floor Sanding Specialist?
admin
The London and Brighton based GJP Floor Sanding have been in business for the last decade and have over 30 years experience between their close knit, family run enterprises.. Perfection and peace of mind is their business' raison d'être and as a result the company has grown from strength to strength.
There are many people who choose to restore and sand their under carpet floorboards themselves via the hiring or purchasing of well-made heavy duty floor-sanders. This can seem a daunting, precarious job, often warranting a specialist tradesman service for the task in hand. Floor Sanding is now an important addition under the NCC directory.
For those who would prefer an experienced professional let loose on their prized new home, this can ensure your peace of mind and a job well done that fits exactly to your personal specifications. The installation and restoration of existing wood floors can add more value to a bought home than the more dated and subjective preferences of wall to wall carpet.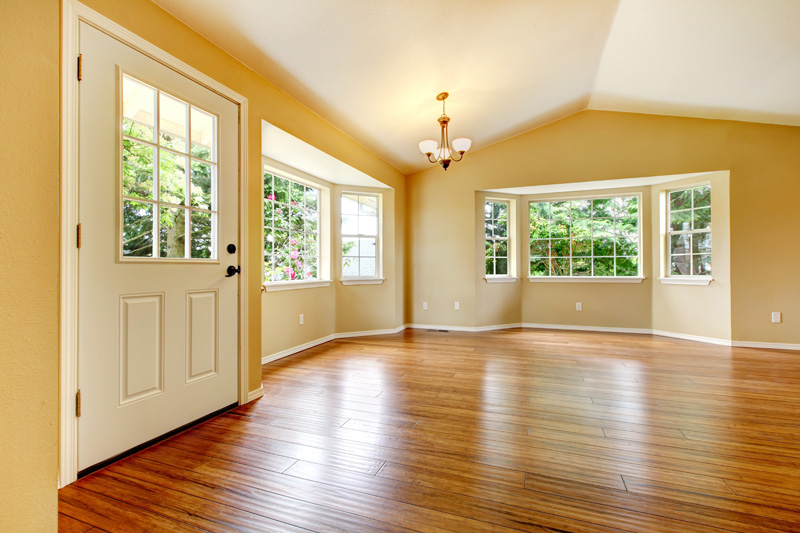 Market Watch found San Francisco real estate agent Leslie Piper's thoughts on the wooden floor trend, recommending this as a worthwhile investment to increase the value or quick sale of your home, whatever its size and otherwise condition. She reported that, "a majority of home buyers in the marketplace are looking for, and expecting to find hardwood floors. Sellers who have them will make sure all their listing details feature photographs that clearly flaunt them". The Team at GJP Floor Sanding offer everything from restoration and gap filling, refinishing and polishing. They can also check your work space or room for structural problems, citing any difficulties with rising damp and problematic wet or dry rot.
Whether the restoring of under carpeted floorboards, full refurbishment and installation, or refinishing existing wooden floors with an exact stain, colour, varnish or natural wax, the fully experienced team work with top-quality industrial strength sanding equipment to remove dust efficiently. The contractors are committed to provide reliable and no-fuss floor sanding solutions to both domestic and corporate clients all over the South Coast and London.
The Director of GJP, Glyn Pires, prides himself on entrusting a team across the capital and South Coast that is builds trust with all clients, however target the job, displaying professionalism and versatility across the entire range of floor sanding services. The GJP Floor Sanding group takes full responsibility for ensuring that all their projects are completed according to the needs of the clients, and crucially, on time to any set deadline agreed beforehand. The service realises the disruption floor sanding can have upon everyday life, and that the refinishing of staining, varnishing or waxing of a room can take a number of days to resume daily use.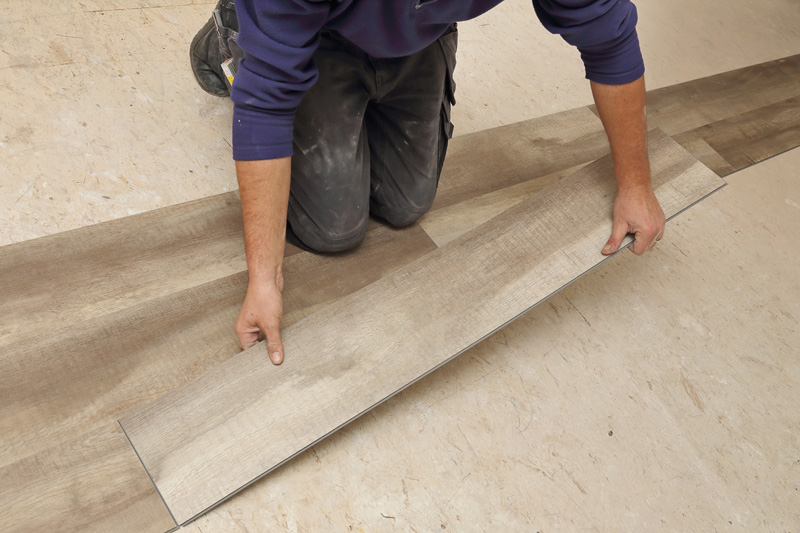 Consumer Association Approved
The British-born charity that exists as the Consumers' Association, adopted the trade name of Which? in 1957.
The charity association now has over 550,00 subscribers. Which? oversees reputable British trades directories, individual businesses and newly launched products to ensure the safety and fair price of independent trades. GJP Floor Sanding services are proud to be featured as an acclaimed Which? Independent Consumer service. This accolade should be standard across all trading businesses, and it means that consumers can trust a quality level of service while remaining committed to transparent quoting, knowledgeable practical delivery of the Floor Sanding project in question adhering to strict policies of ethical invoicing and swift dispute resolution.
Contact floorsanding-london.net on 02036 978431 for more information.