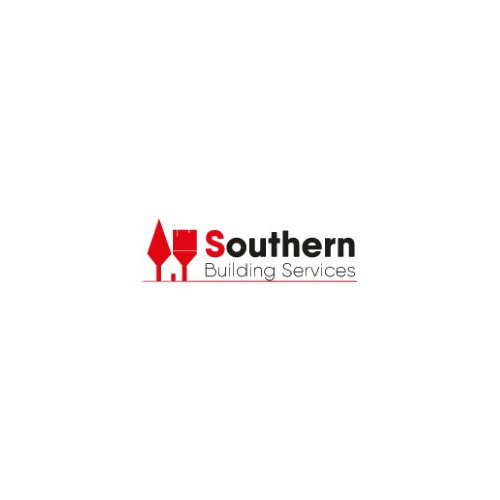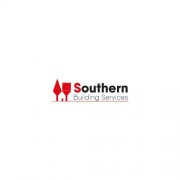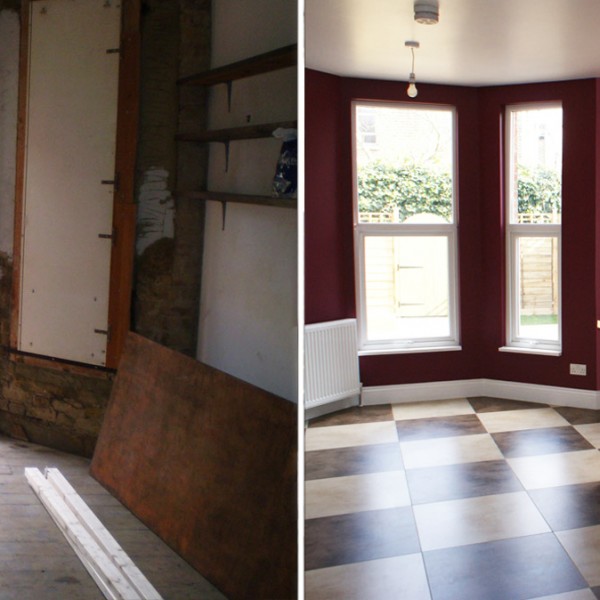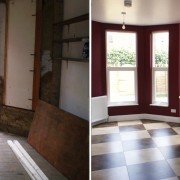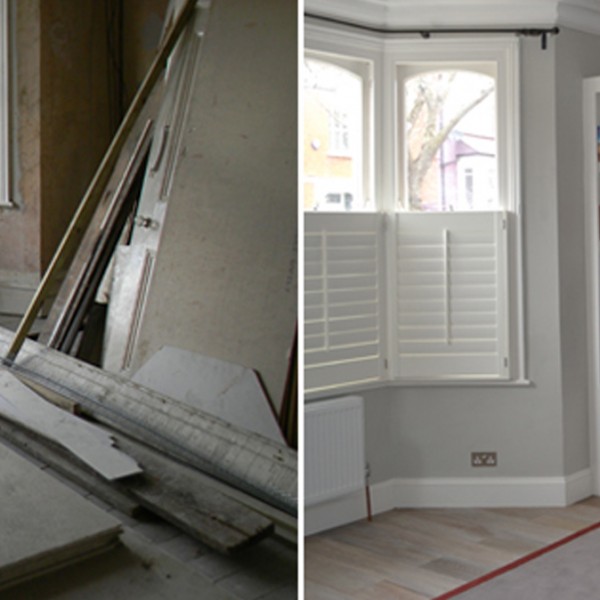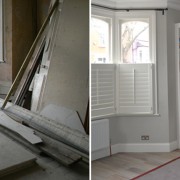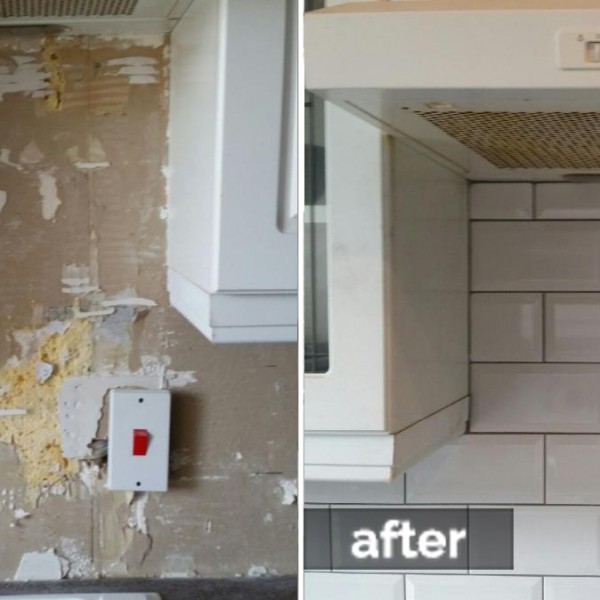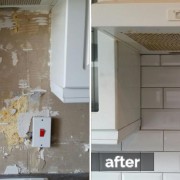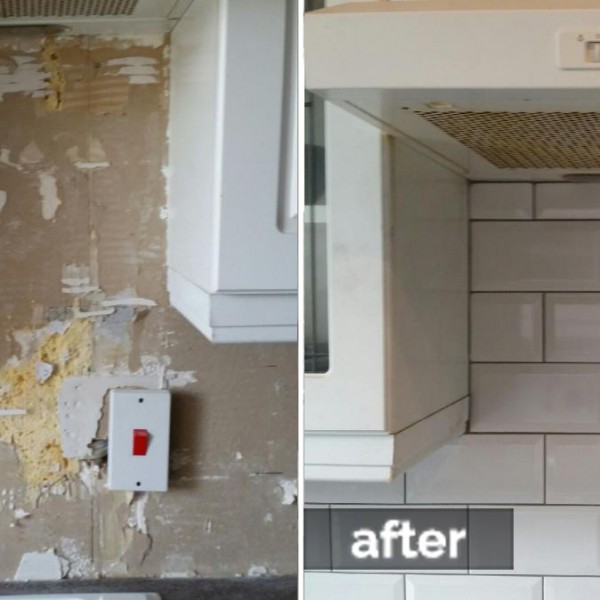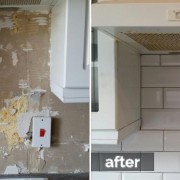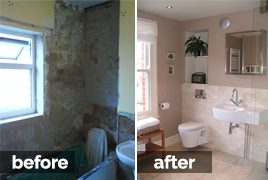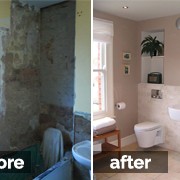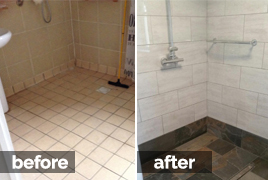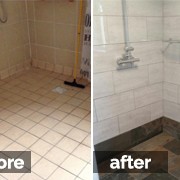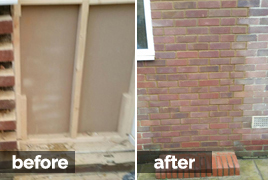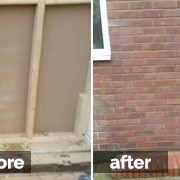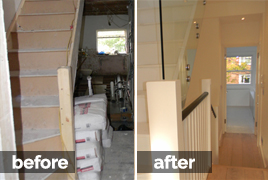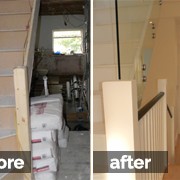 SBS Southern Building Services
Description :
With over 37 years experience working locally in the domestic market, we have undertaken most projects associated with the Construction Industry. Whether a simple "knock through", installation or refurbishment of a kitchen or bathroom, our multi-disciplined workforce allows us to provide to you, The Client, a single point source for your project. Tiling, plastering, brickwork, doors, stud walls and most things necessary to complete a "Turn Key"solution are all skills that we encompass. Extensions and conversions are also part of our portfolio.
Contact Name:
Mr Mark Sippitts
Address:
Southsea, Hampshire, PO4 0RD
Phone Number:
07468 435340
Description
SBS Southern Building Services, are experienced builders in Southsea and Portsmouth who have been serving the region totalling over 37 years.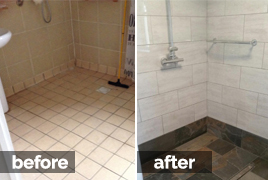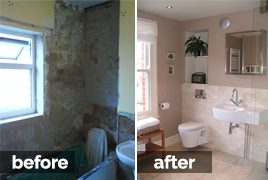 Our experienced time served builders can cover all aspects of construction, allowing our clients to achieve "turn key" results. Whether the project is a fitted bathroom or fitted kitchen, knock through to another space, brickwork, plumbing, block paving plus patios or general plastering, our builders can do it.
We can assist at the planning stage to help you to navigate through the seemingly enless minefield of legislation that often occurs when dealing with local authorities. Selection of materials and finishes is important as this always directly affects the costs.  Our extensive contact base & knowledge of suppliers both locally & nationally can significantly help in reducing costs.