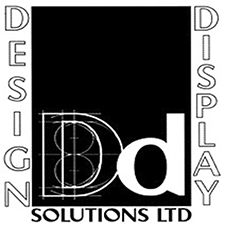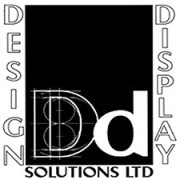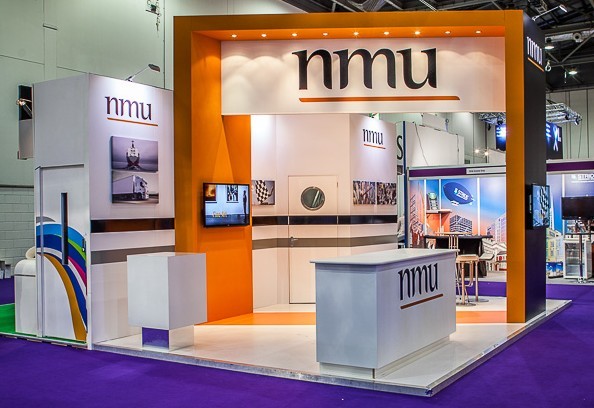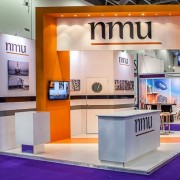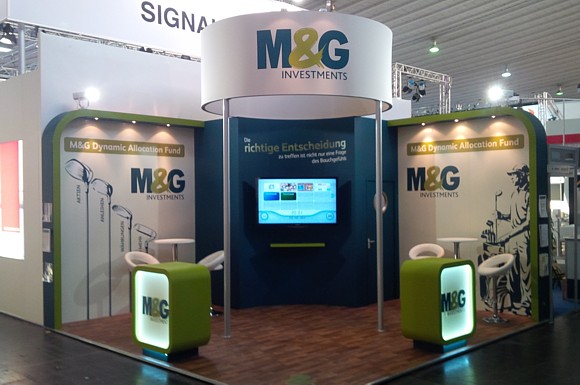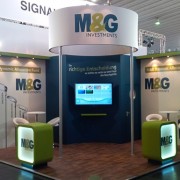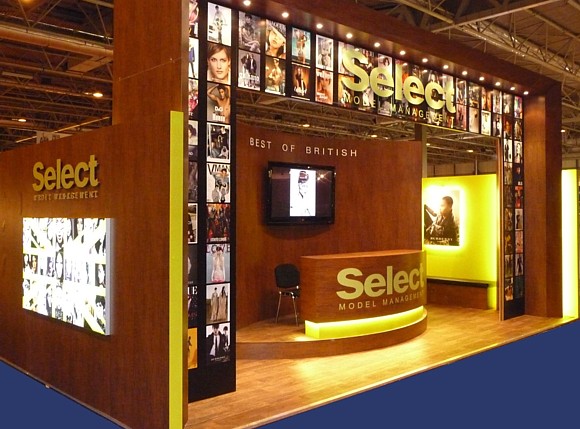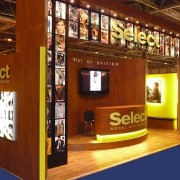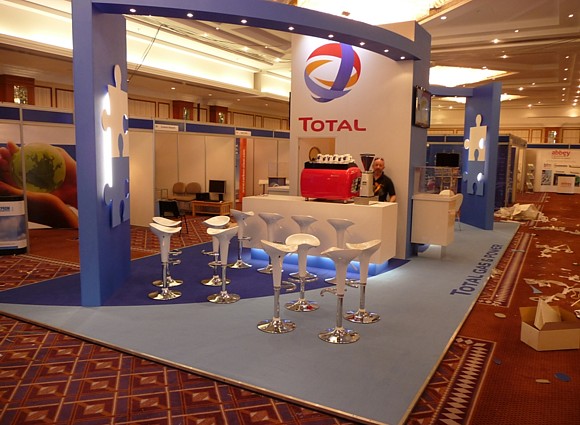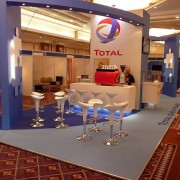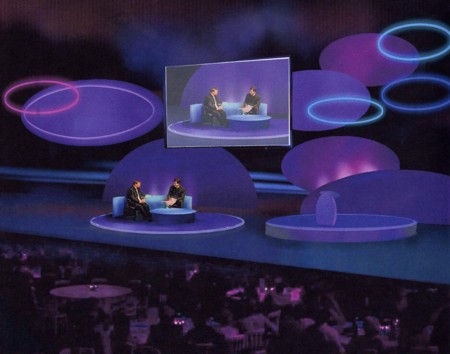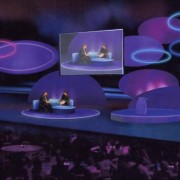 Design Display Solutions Ltd
Description :
Whether you require a fully integrated event solution or a singular element from our range of services, Design Display Solutions Ltd quality of delivery remains consistent.
Contact Name:
Mr Nick Staley
Address:
Mont, Crowborough Hill, Crowborough, East Sussex, TN6 2JA
Phone Number:
0118 989 3505
Description
Design Display Solutions Ltd pragmatic approach provides you with the necessary support and expertise to alleviate the stresses normally associated with managing these events.
Our trusted and honest approach with clients in managing the process becomes a core part of why they continue to work with us. Years of experience and know-how has culminated in a seamless service integration, providing you with the confident platform for successful show participation.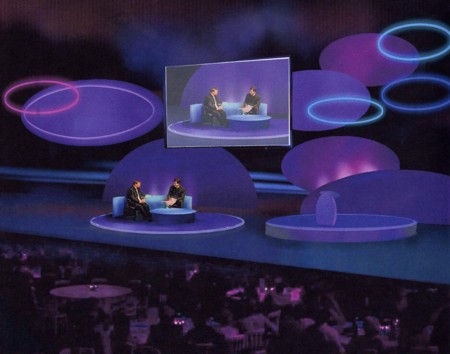 DDS's designers can create the most effective conference sets, with our technicians and set builders having years of experience in the Conference and Event Industry.
From conception to successful realisation, the experience of over 35 years of working with some of the largest corporate names to small and medium sized organisations, enables DDS to ensure that your corporate marketing events maximise your exposure.