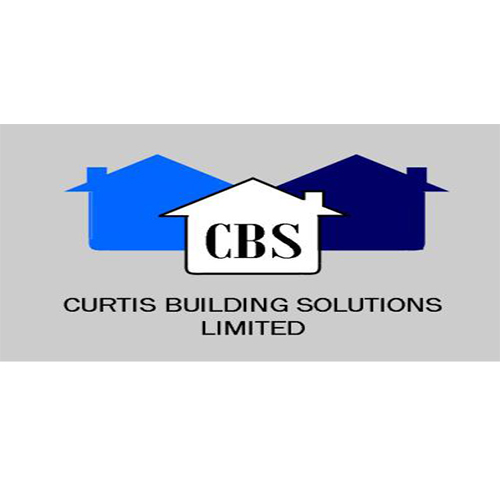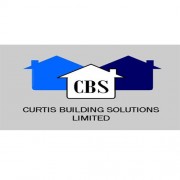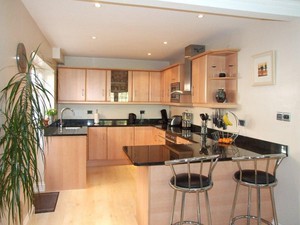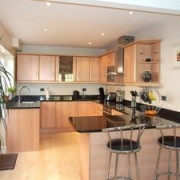 Curtis Building Solutions Ltd
Description :
Curtis Building Solutions Ltd is a well established building company with over 15 years experience in the construction industry. We work locally to Eastbourne but also cover much of East Sussex. Having completed many successful building projects, we have the experience and the expertise needed to realise the construction or renovation project of your dreams!
Contact Name:
Mr Andy Curtis
Address:
Eastbourne, East Sussex, BN23 8AW
Phone Number:
01323 743271
Description
We are a general contractor, and we work closely with projects' owners to ensure their wishes are taken into account. We can also advise on alternative solutions that could be less costly and take less time to complete without compromising quality.
You can rely on Curtis Building Solutions Ltd to guide you through every step of your project. Our friendly, hard working team takes pride in providing our customers with expert advice throughout all construction phases; and although we think modern, our team is traditionally trained and is dedicated to high quality workmanship using the latest techniques.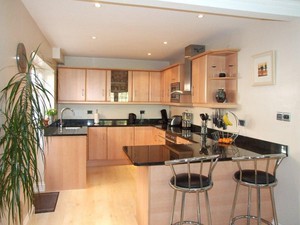 Curtis Building Solutions Ltd is owned by Andrew Curtis, a local family man who strives to make sure customers are 100% satisfied with the work carried out. The team have an extensive set of skills and provide a wide range of building solutions which can be found on our services page. We can provide references from previous works and have a gallery where you can view some of our recently completed projects. We can be contacted by phone or email and offer a free no obligation quoting service.