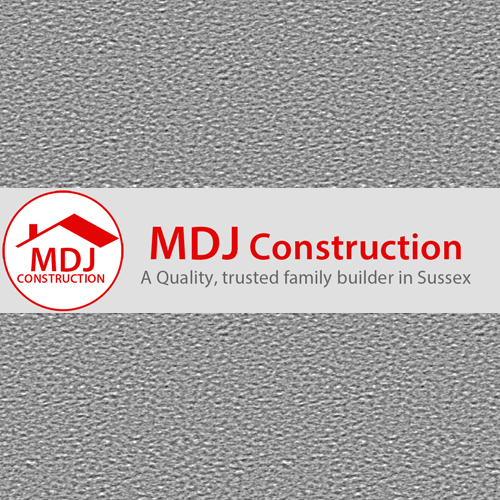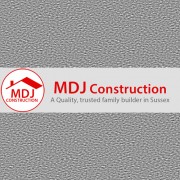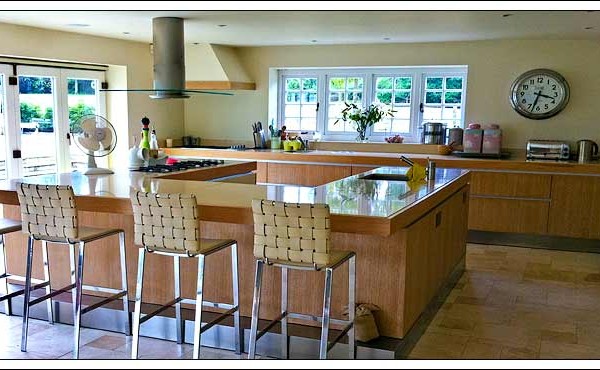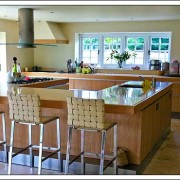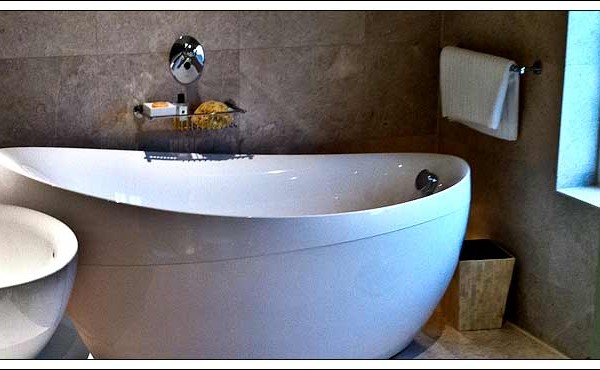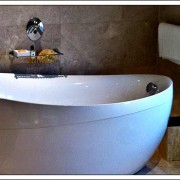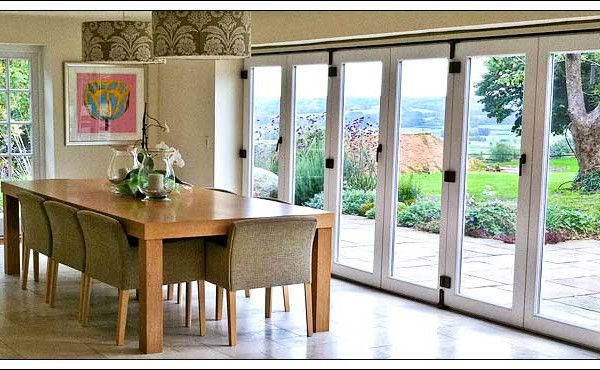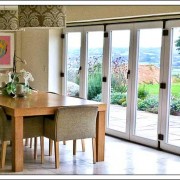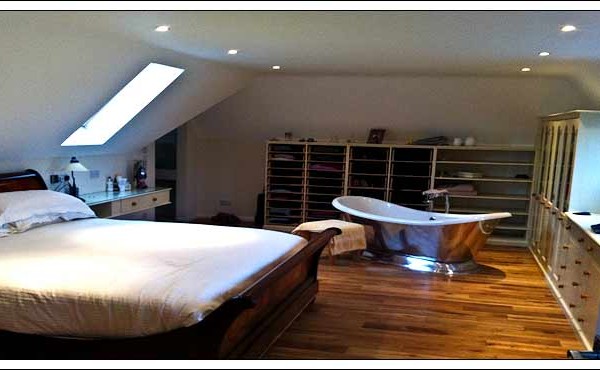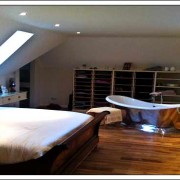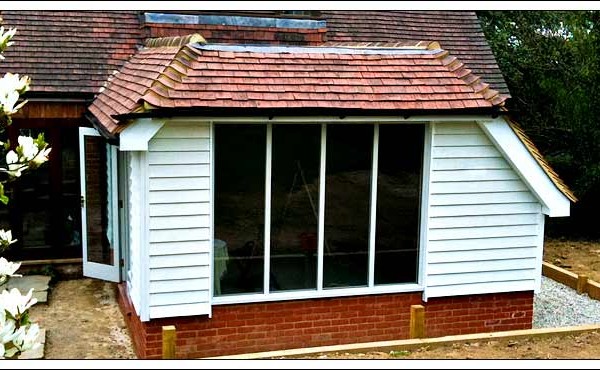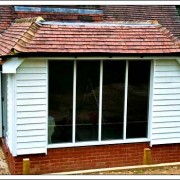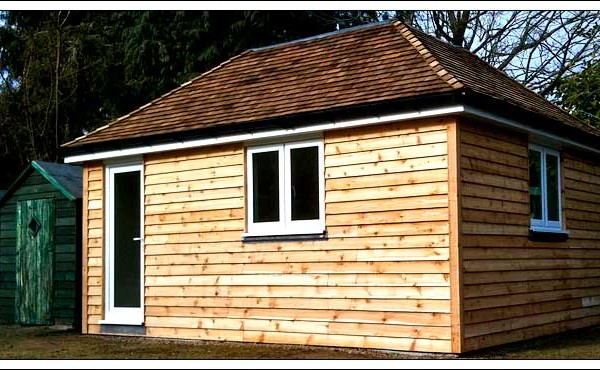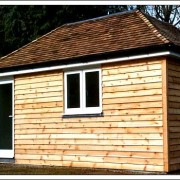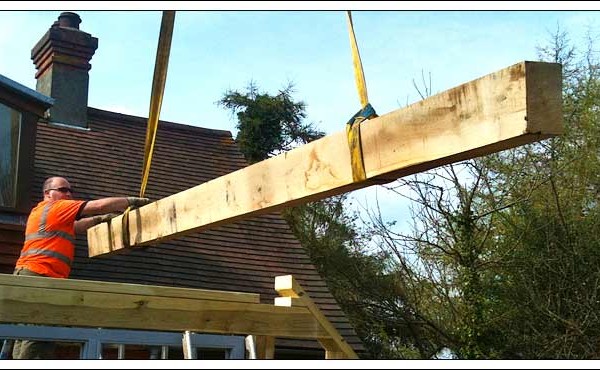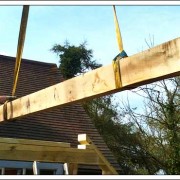 MDJ Construction
Description :
We are a family run roofing and building firm, based in Hastings, East Sussex for over 25 years. In those 25 years we have carefully built a reputation for excellent, reasonably priced work, which we carry out with a minimum of fuss and interruption to our clients. From a missing tile through to a complete extension we can offer you a complete service.
Contact Name:
Mr Matt Jarrett
Address:
Hastings, East Sussex, TN35 4JJ
Phone Number:
01424 231437
Description
We've worked for 25 years as Builders in Sussex and Kent  establishing that proven, reliable, professional track record.
MDJ Construction are renowned roofing specialists and a professional, quality roof to any house gives a new breath of life.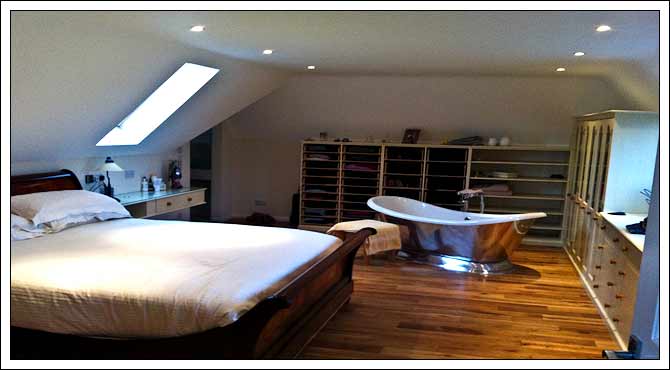 We are happy to refurbish or renew any roof be it and flat roof  on a garage to a whole new pitch roof to the whole house itself.
MDJ Construction specialize in bathroom refurbishment and design, combing quality workmanship and contemporary design to recreate your bathroom and custom homes. Whether you need simple bathroom redecorating assistance, or complex bathroom design and renovation services, we have an experienced and knowledgeable professional to advise and complete your project.
MDJ Construction are one of the premier installers of Facias, Soffits, Cladding, Bargeboards, Guttering and downpipes in the South East area.
Please call for a free consultation, and no obligation written quotation.