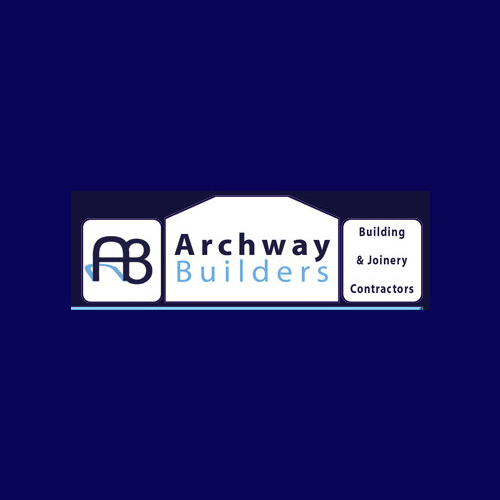 Archway Builders
Description :
Archway Builders and Roofing Contractors are a family run building company established in 2005 and based in Burwash, East Sussex.
Contact Name:
Mr David Kuhler
Address:
Burwash, Etchingham, East Sussex, TN19 7HH
Phone Number:
01435 884332
Description
We are extremely proud of our reputation and highly skilled workforce and offer a complete building service to the highest quality that includes complete new builds, extensions, conversions, alterations, renovations and any job in-between.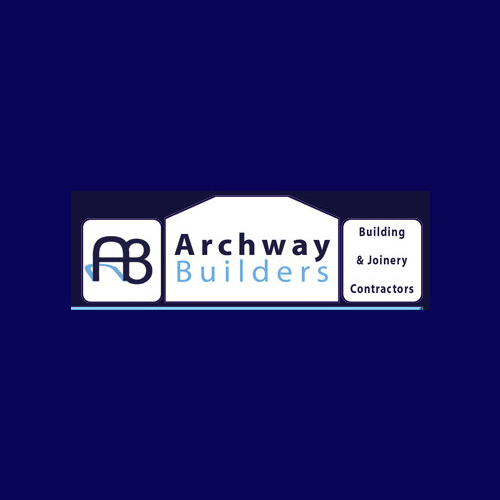 New for 2016: Roofing division covering all aspects of your roofing requirements including GRP, Single membrane, lead and mineral felt flat roofing.
We have established ourselves as a reliable and successful building company working throughout the Sussex, Kent and Surrey areas. All our works are backed by our full public liability and all risk insurance cover for total piece of mind and are carried out in accordance with the most up to date health and safety and CDM regulations.
We offer a free no obligation quotation service and work closely with architects, surveyors and structural engineers so we are able to offer a full design, planning and building regulation service.
We have many customers who are happy to share their experiences and comments onrequest and viewings can also be arranged.