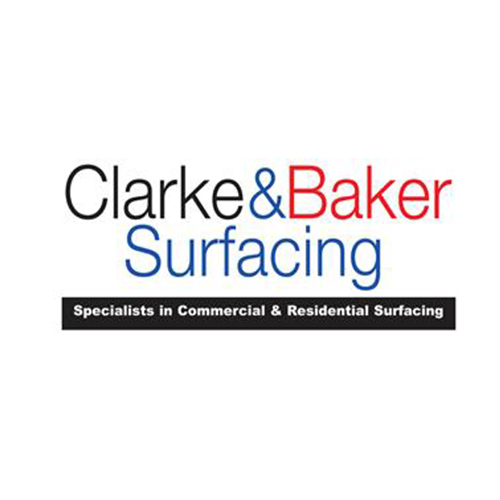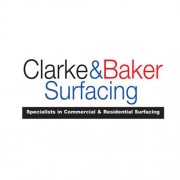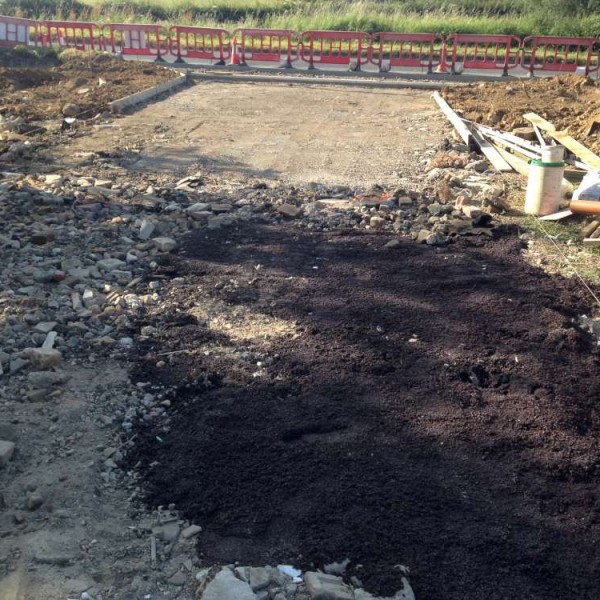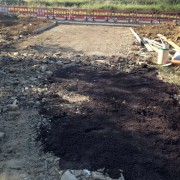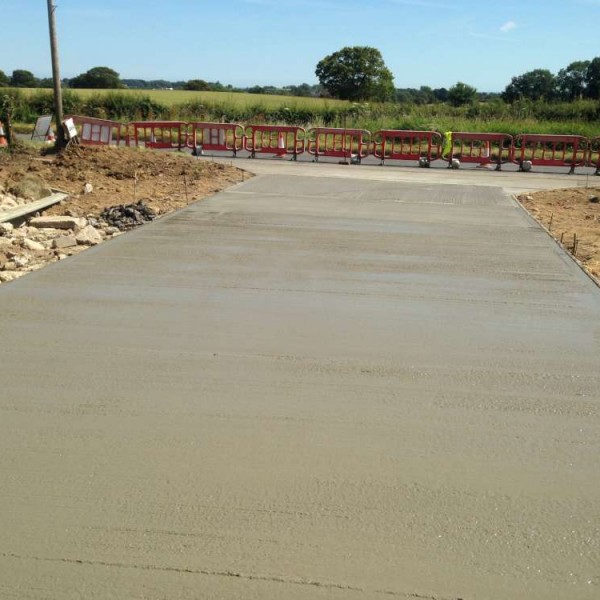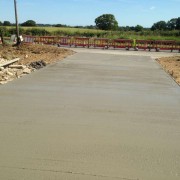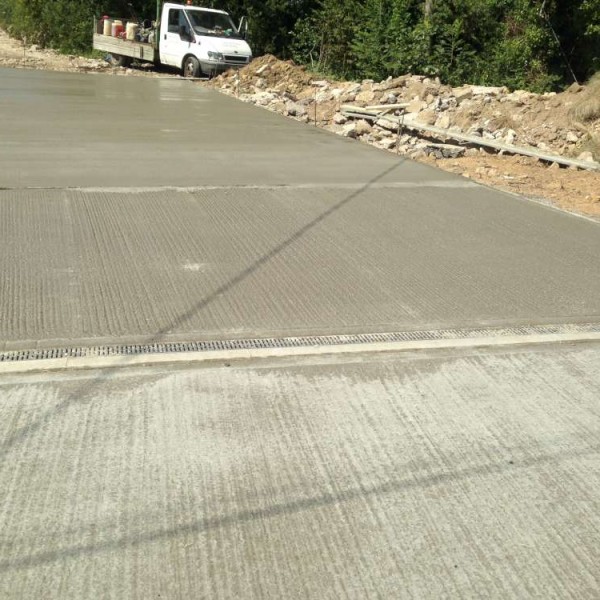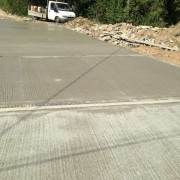 Clarke & Baker Surfacing
Description :
At Clarke & Baker we have had over 25 years experience of providing a wide range of surfacing solutions.
Contact Name:
Mr Roger Baker
Address:
Bexhill-on-Sea, East Sussex, TN39 3LR
Phone Number:
01424 223989
Description
Our focus has always been on our client's needs. We seek to offer a quality service by improving the way we do our work. The outcome is that we save on time and cost and it is by maintaining these fundamental principles that we have enjoyed a continued growth.
Clarke and Baker Surfacing are a Sussex based, family-run business first established in 2003. We have since that time brought together a very experienced and skilful team who all know the importance of setting very high standards and then reaching them time and time again.
We can help you from planning to completion with any of the following requirements:
Tarmacadam
Block Paving
Driveways
Car Parks
Concreting
Patios & Paths
Disabled Access
Drainage including main sewer connections
Please note ; We have £5,000,000 public liabilities insurance & £5,000,000 products liabilities insurance
AMONG OUR LIST OF PRIORITIES, CUSTOMER SATISFACTION HAS ALWAYS BEEN OUR NUMBER ONE AND ALWAYS WILL BE
Clarke Baker SurfacingWe enjoying meeting new people, facing new challenges and we always take the time to listen to our customers so we understand precisely how best we can serve them.
The majority of our work comes via word-of-mouth recommendations, which we take as a measure of how successful our 'customer first' policy has proven to be.
We are very meticulous in all that we do – we have never suffered a "sunken driveway" and that's a record we will never let go.