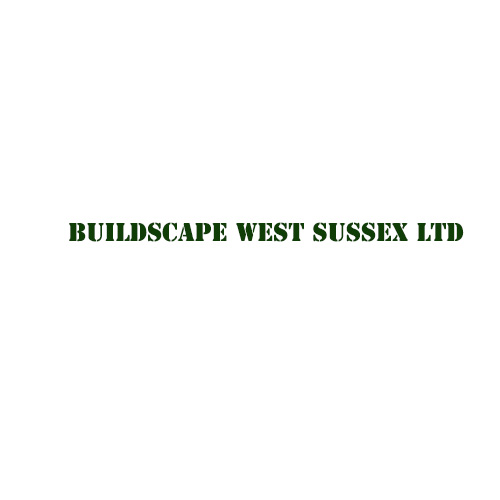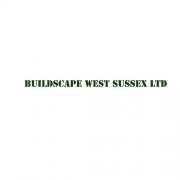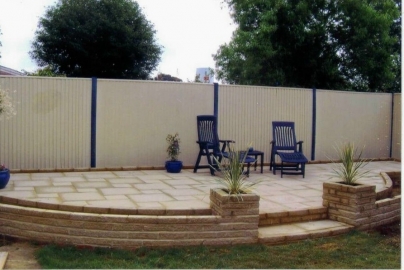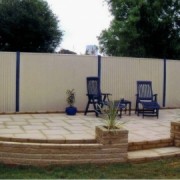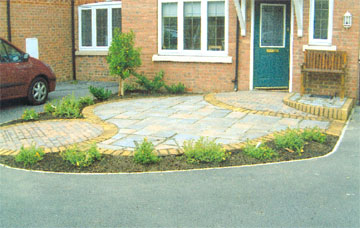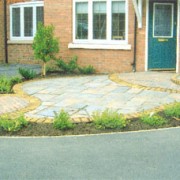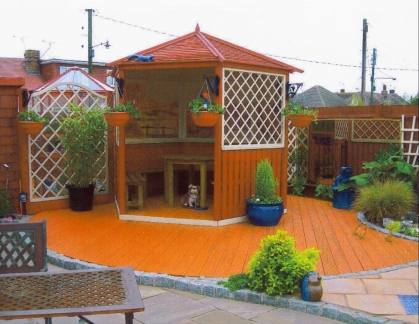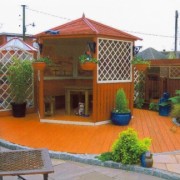 Buildscape West Sussex Ltd
Description :
Buildscape West Sussex Ltd. offers a wide range of building services, from:
Driveways, Paths, Patios, Paving, Decking, Groundworks, Extensions, Refurbishments, Conversions, Garden Design, Brickwork, Fencing & Gates all handmade to order, Landscaping and General Building Work. Property maintenance, No job too large or small. Free Estimates and friendly advice.
Contact Name:
Mr Marc Bezencon
Address:
East Preston, West Sussex, BN16 1HN
Phone Number:
01903 779455
Description
We cater for all budgets and with over 25 years in building and hard/soft landscaping you can be assured that all our work is carried out to a high standard.
We are committed to providing our customers with a high standard of workmanship that they can enjoy for years to come.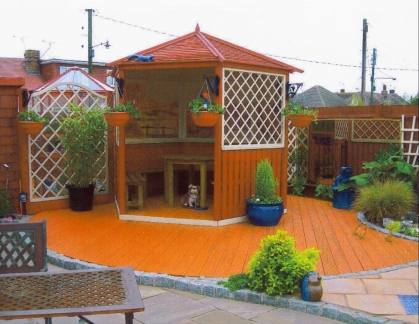 We pride ourselves on having happy customers.
If you have ideas of your own, want a low maintenance garden, or are an avid gardener we will work for you and with you to create your own garden haven.
Garden designs are carried out by Mr Mick Merridue, renowned award winning garden designer:
Guaranteed one to one consultation
With over 40 years' hands on experience, you will not meet a more skilled garden designer!
As a Landscape contractor we could not find good quality, strong decent fence panels to frame are landscape work, so we decided to make our own, all Panels, Trellis, Pergolas, Gazebos, Gates etc are handmade by our sister company: