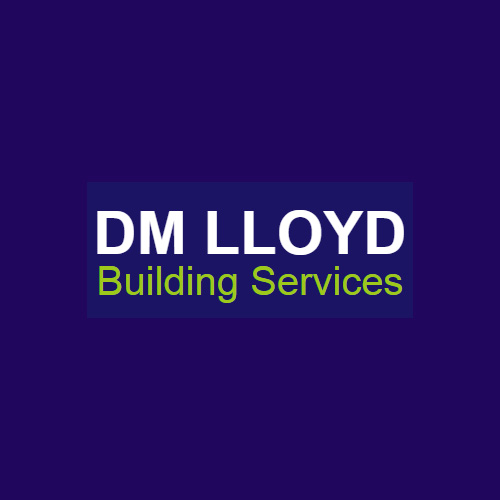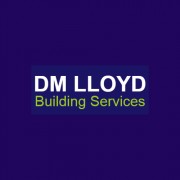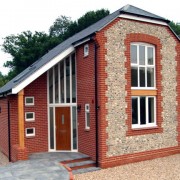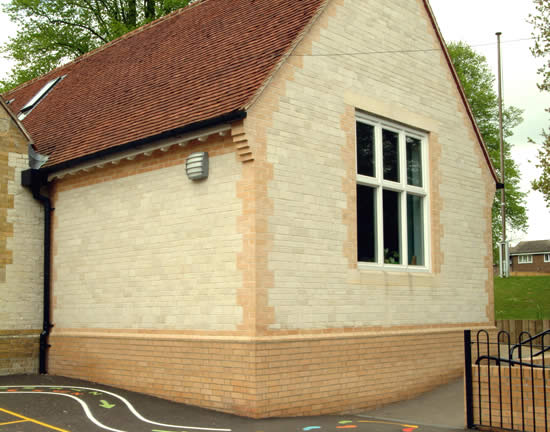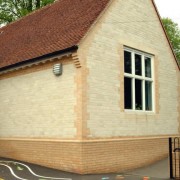 D M Lloyd Brickwork & Building Services
Description :
D M Lloyd was established in 1987.
Contact Name:
Mr Derek Lloyd
Address:
Lovedean, Waterlooville, Hampshire, PO8 8HL
Phone Number:
02392 592474
Description
Derek Lloyd is a professional builder with over 25 years experience in the construction industry specialising in new build, renovations, extensions, small decorative brickwork contracts covering the greater Hampshire, West Sussex and surrounding areas.
D M Lloyd was established in 1987. I am a bricklayer by trade with over 35 years experience. I carry out all types of quality brickwork, including flint and stonework. Over the last 7 years I have also taken on various building projects including new builds and extensions.
I decided that although I pride myself on the quality of workmanship I achieve, I found that sometimes other trades were not necessarily doing the same. I decided that in order to give clients the quality of work I would expect, I would start to carry out the whole project from start to finish. I am not a big company and generally only do one project at a time. I have found with experience that this is the best way for me to be able to achieve the quality of work that my clients expect. Together with numerous brickwork projects, I have completed various projects, including, new builds, extensions and general building contracts.