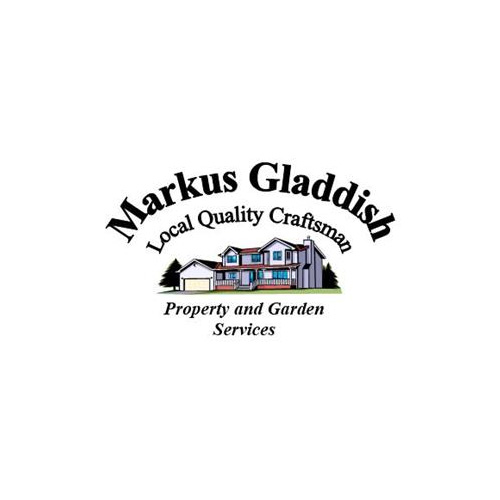 Markus Gladdish
Description :
Markus Gladdish Property & Garden Services
Contact Name:
Mr Markus Gladdish
Address:
East Preston, West Sussex, BN16 1BN
Description
Small building and landscaping business which is now well established within the East Preston locality.
I started my business in 2003, and since then it has grown steadily. My remit abilities has also increased and I am proud to say that I can offer a complete and professional building service, from small to large projects. I always personally manage and undertake each project from concept to completion and I am entirely devoted to achieving 100% customer satisfaction.
A recent addition to my business is my second oldest son Joshua, who joined me to learn the Numerous skills necessary to fulfil the many varied projects we undertake regularly.
Although a great deal of our remits are straight forward, I particularly enjoy the challenge of 'working outside the box' where I can offer inspirational solutions and ideas to customer requests where the norm may not apply.
Our services include:
. Creating patios, drives and paths
. Complete landscaping including water features
. Hand built and panel fence sand pedestrian / driveway gates – please see New York Gates
. Loft and garage conversions
. Property extensions
. Kitchen and bathrooms created and refurbished
. Complete internal and external refurbishments
I look forward to receiving your enquiry for a free, no obligation estimate or advice on a project you may wish to consider in the near future.