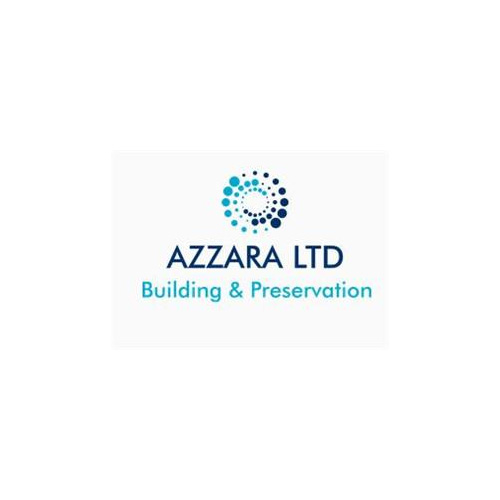 Azzara Ltd
Description :
Azzara Ltd is a leading company in building and preservation services. We are a reputable building contractor with a broad range of experience gained over many years in the building and preservation, maintenance and management services sector within the UK.
Contact Name:
Mr Aaron Jacobs
Address:
Emsworth, Hampshire, PO10 8UT
Phone Number:
07783 051153
Description
The founder of Azzara Ltd (Aaron Jacobs) has a long standing reputation for integrity, professionalism and excellence.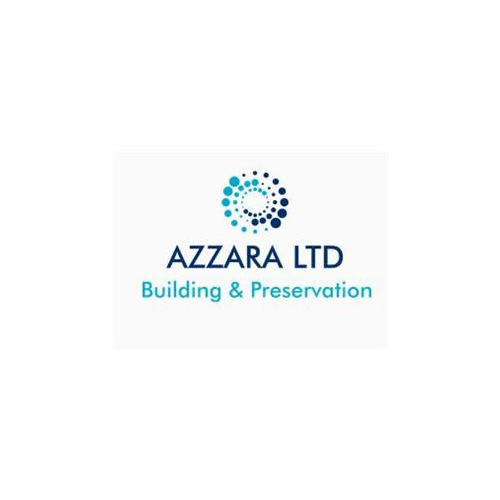 We are passionate about our work and committed to delivering enhanced value at every stage of the building, preservation and maintenance parts of the project by working collaboratively with all the stakeholders.
We have a strong reputation for achieving excellence in quality, innovation and delivery services. We provide our clients with a level of service on time and above customer expectations. This is reflected in the level of repeat business, customers' compliments and the long term relationships we maintain with our customers.