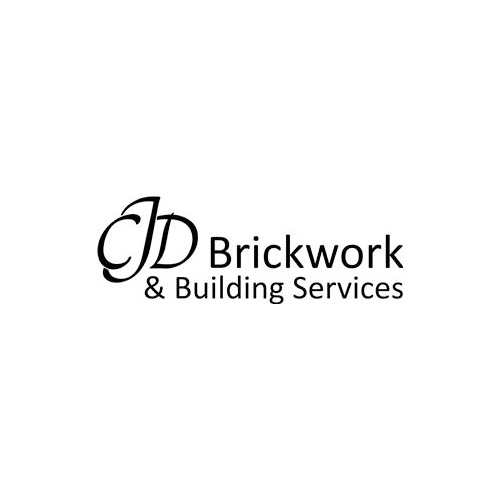 CJD Brickwork & Building
Description :
Specialise in: All aspects of brickwork - Garden walls & patios - Extensions - New builds - Repointing & chimney repairs - Roof repairs - Driveways
Contact Name:
Mr Chris Duvall
Address:
Hailsham, East Sussex, BN27 3AZ
Phone Number:
07833 445596
Description
CJD Brickwork & Building are a local company operating across Sussex and Kent with Over 12 years experience. We take pride in all work carried out along with being reasonably priced and a eye for detail. We thrive on tidiness along with being punctual and courteous and friendly.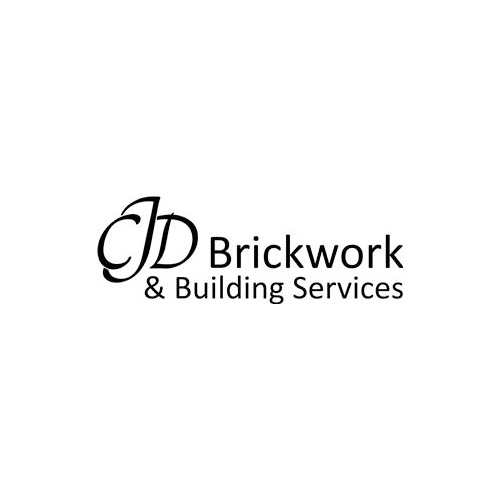 Specialise in: All aspects of brickwork – Garden walls & patios – Extensions – New builds – Repointing & chimney repairs – Roof repairs – Driveways