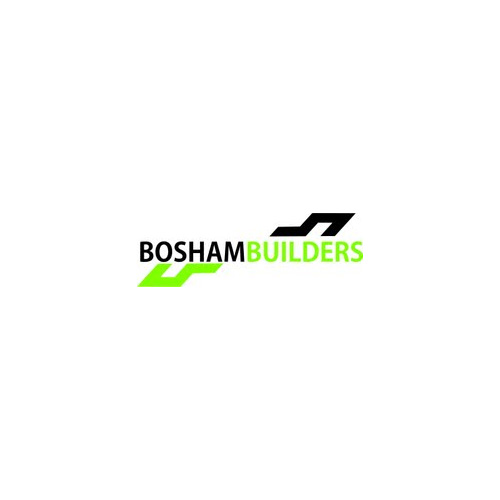 Bosham Builders
Description :
Bosham Builders was formed by Len who has over 30 years experience in domestic and bespoke building projects. We specialize in extensions renovations and loft conversions.
Contact Name:
Mr Len Sturgess
Address:
Bosham, Chichester, West Sussex, PO18 8QU
Phone Number:
01243 576083
Description
Because we are a small business, we take pride in being able to provide all our clients with services tailored to their needs.
My aim is to manage projects from inception through to completion to the highest professional standards so that our work can be enjoyed and admired for years to come.
As an established company, Bosham Builders thrive in undertaking many different projects and winning many more through recommendations and a reputation for a friendly service combined with quality craftsmanship.