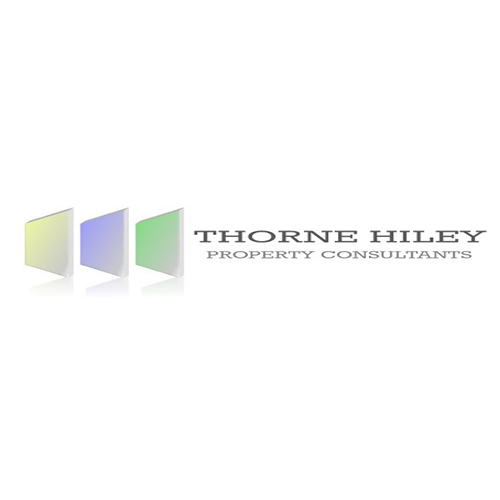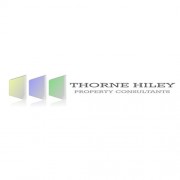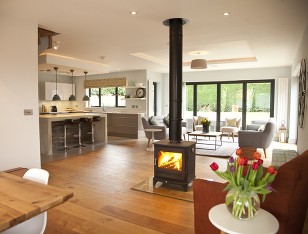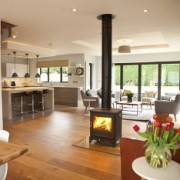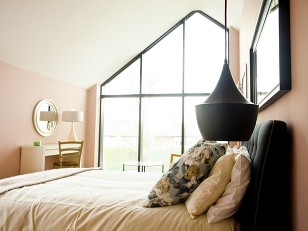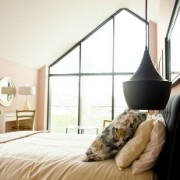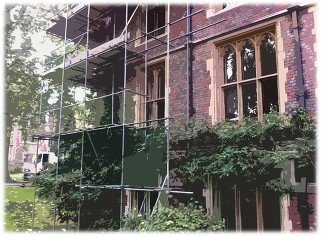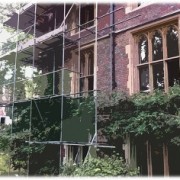 Thorne Hiley Limited
Description :
Thorne Hiley specialises in providing property consultancy, project manangement, surveying services, transactional services and Contracting services to clients in London and across the South.
Contact Name:
Mr Oliver Thorne
Address:
6 Chancery Lane, London, WC2A 1LG
Phone Number:
07507 600283
Description
With over 30 years experience in the property and construction market Thorne Hiley offers a tailored service designed to meet the individual requirements of each client / project.

Whether acquiring new premises, disposing of an asset for maximum value, advising on Leases, strategically managing projects, securing planning consent or reducing occupancy costs, Thorne Hiley's professionally qualified and experienced consultants are able to identify and explain the client's needs, timescales, necessary core skills and costs associated in successfully achieving the project requirements ona value for money basis.
Typical types of projects include:
Acquisition and Disposal Advice
Development Advice (Planning Applications, new builds, project co-ordination)
Project Management
Lease Advisory
Appraisals
In addition to advising commerical clients and private individuals Thorne Hiley is also very proud of the work we do assisting charties and the third sector to meet and deliver their property needs.  Through our association with Ethical Property Foundation's Register of Property Professionals we have advised and assisted dozens of charities in recent years.
For more information or to discuss how Thorne Hiley can assist you please refer to our website at www.thornehiley.co.uk
OPENING HOURS
Monday:
08:00 –
18:00
Tuesday:
08:00 –
18:00
Wednesday:
08:00 –
18:00
Thursday:
08:00 –
18:00
Friday:
08:00 –
18:00
Saturday:
Closed
Sunday:
Closed
Bank Holiday:
Closed