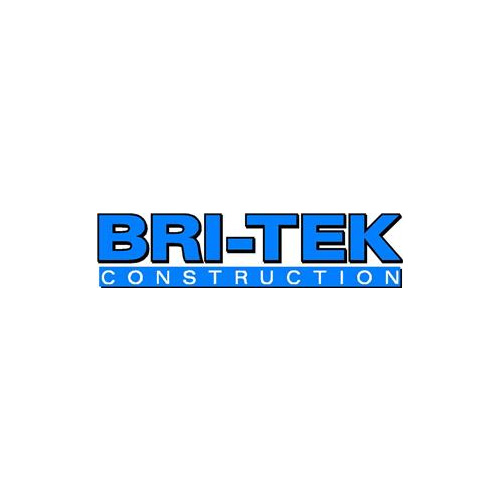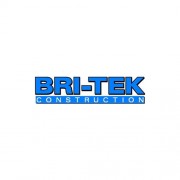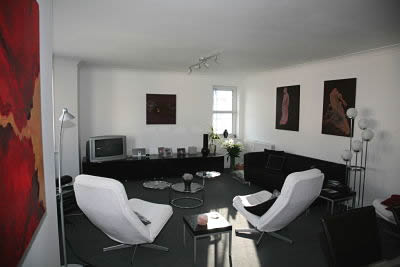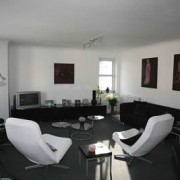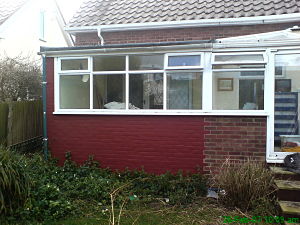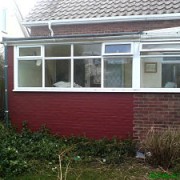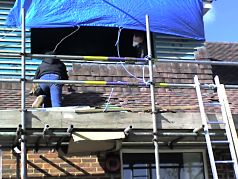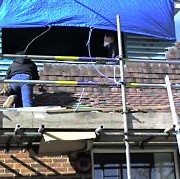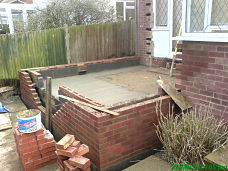 BRI-TEK Construction Ltd
Description :
BRI-TEK, a small building firm, was set up by Gabriel Samaroo who is an advanced City & Guilds carpenter by trade, with over 30 years building experience.
We carry out the majority of work ourselves and personally assist any specialist subcontractors on site. We commit to one job at a time, only when this is complete do we move on to the next. Giving the customer peace of mind that your works will be carried out with total efficiency and continuity with the minimal amount of inconvenience.
BRI-TEK carry out all aspects of building works. We take great pride in our top quality workmanship, with an eye for the finer detail and we are totally committed to providing a complete and personal service at every level to each and every client, with the ultimate in customer satisfaction.
Contact Name:
Mr Gabriel Samaroo
Address:
Saltdean, East Sussex, BN2 8RJ
Phone Number:
07974 651945
Description
BRI-TEK is committed to providing a very high standard of building work, supported by a thoroughly efficient service.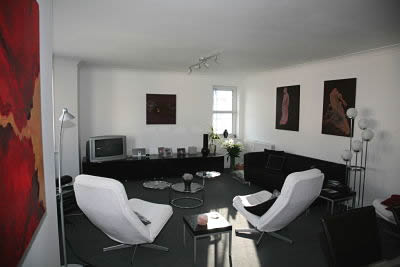 BRI-TEK have a team of experts whom we can call upon when needed, All our experts are fully qualified in their fields of work and have the same high standards as we do. We have our own architects and structural engineers who we highly recommend if you require plans and structural calculations although we are more than happy to work from drawings supplied to us by our customer's own architect.
We do not juggle lots of work at the same time, we start one job and when this is complete we move on to the next. We are committed to the job in hand and schedule our work accordingly, giving you peace of mind that your works will be carried out with total efficiency and continuity.
Risk Assessments
We perform risk assessments as and when required
Insurance
BRI-TEK carry a Public & Products Liability of £1 million.
                       Our Services

  Residential and Commercial projects

  Refits
  Extensions
  Rooms in the roof
  Flat Conversions (ie commercial products,        loft conversions and extensions
  General maintenance
  Roofing (pitched and flat)
  Restorations
  Electrics
  Plumbing
  Plastering
  General carpentry
  Bespoke storage solutions (inc wardrobes,   desk units etc)

  Joinery (supplied & fitted)
  Kitchens & Bathrooms (Designed & fitted)
  Flooring
  UPVC Works
  Altro Hygeinic wall panels (link)
  Altro Hygeinic door sets (link)

  Decorating
  Sash windows
Extensions & Loft Conversions
Chances are, the extra space you need is already in and around your existing property just waiting to be developed and it could add a superb new feature to your home!
Talk to BRI-TEK – experts in property improvements. If there's development potential, we can make the most of it for you by creating an individually designed, fine quality extension or loft conversion.
It's far simpler and less expensive than moving. What's more, it will add to the value of your home. BRI-TEK can handle and control everything for you, with a total service from planning and design to final completion. So you can be sure of a prompt start to the project, with speedy and steady progress.
Our property improvement construction work is carried out by our own specialist craftsmen, working to high standards. We have the skills and technical resources to handle projects simple or complex. What's more, we take every care to keep disruption to an absolute minimum while working in your home.
Of course, for some properties, renovation can be an excellent alternative to constructing an extension or conversion. By modernising a neglected or dilapidated area of a building, it can be given an entirely new lease of life. And here as well, the end result is extra space that you can use however you need to. BRI-TEK are highly experienced in carrying out renovations – not only for residential properties, but for professional and commercial premises as well.