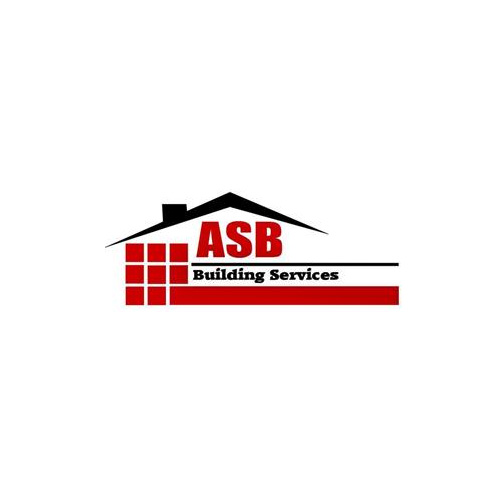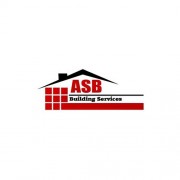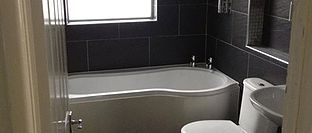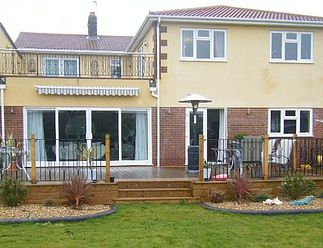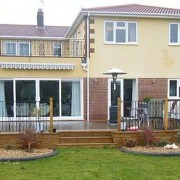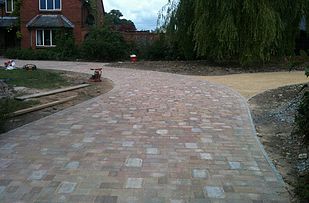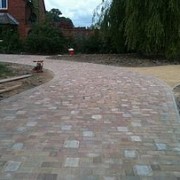 ASB Building Services
Description :
ASB Building Services are well-established contractor and have extensive knowledge of all aspects of the construction trade which is backed up with years of experience within the industry, enabling us to provide a wide range of services for the home and garden, as well as equine construction.
Contact Name:
Mr Ashley Bendell
Address:
Fareham, Hampshire, PO16 8AL
Phone Number:
01329 823016
Description
Building Service Contractor in Fareham, Hampshire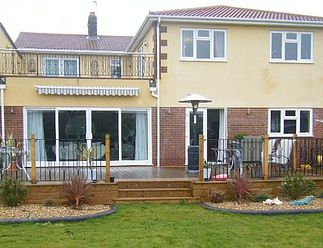 The work that ASB Building Services provides is fully guaranteed and completed to the highest professional standard. We have the resources to undertake projects of any size in the residential & commercial sectors covering all of Hampshire and surrounding areas.
Kitchens
Bathroom fitting
Tiling
Plasterboard
Tape & jointing
Plumbing
Carpentry
Landscaping
Block paving
Patios
Painting / decorating
Extensions
Site Welding and Fabrication