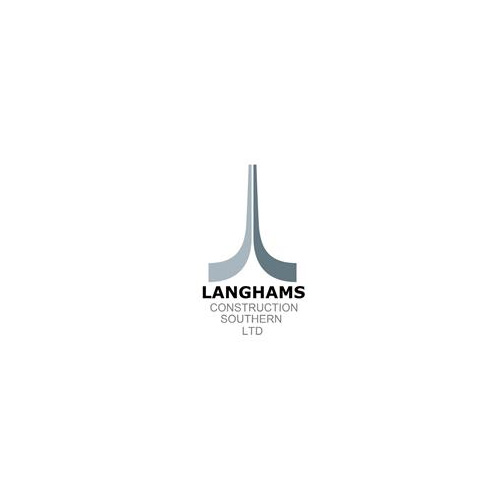 Langhams Construction Southern Ltd
Description :
Langhams Construction is a family business offering the complete building and construction service to clients in Worthing and the surrounding areas.
Contact Name:
Mr Joe Langham
Address:
Worthing, West Sussex, BN14 8PS
Phone Number:
01903 219962
Description
Langhams Construction is now in its third generation of family builders spanning 65 years, so you can rest assured you are in safe hands from an experienced and knowledgeable building and construction company.
We specialise in all aspects of building including: house extensions, conversions, new builds, brickwork, carpentry, landscaping, painting and decorating, plumbing and so much more.
We pride ourselves on providing quality workmanship, with a high specification finish at a competitive price; we offer the com