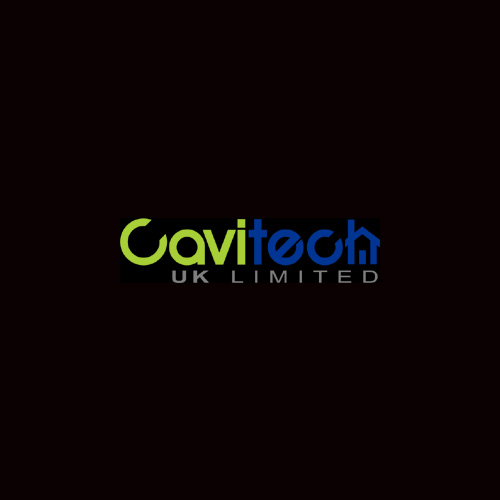 Cavitech UK
Description :
Cavity Wall Insulation Removal and Extraction
Contact Name:
Aydin Sigva & Jonathan Rolande
Phone Number:
01903 331578
Description
Cavitech UK provide a range of insulation services for domestic and business properties of all sizes anywhere in the UK.
Cavitech UK is a Sussex-based company providing insulation extraction, cavity wall clearance, air bricks, repointing services and we can arrangereinstallation for home owners throughout the United Kingdom.
We have over 15 years experience in the industry with many thousands of satisfied customers.
We work for private individuals land lords housing associations home owners schools, hospitals and building contractors.
We know that removing wet insulation may not be the top of everybody's list to do, but we love it!
We see what a difference it can make and return cold, wet and even mouldy properties into warm cosy homes once again.