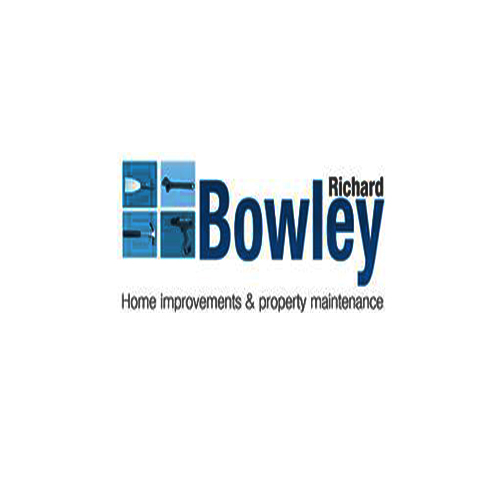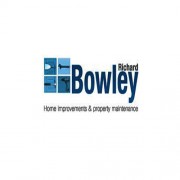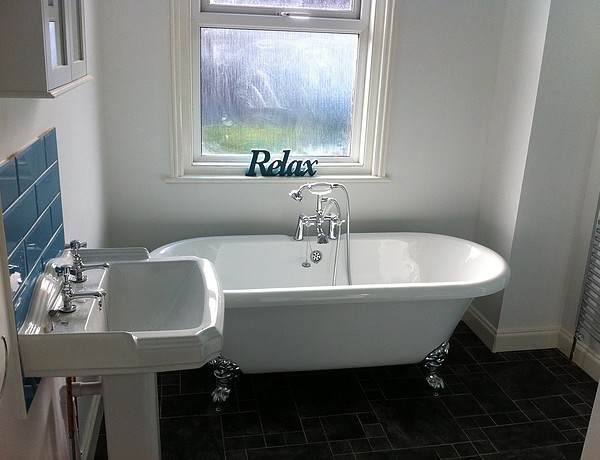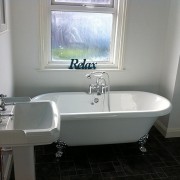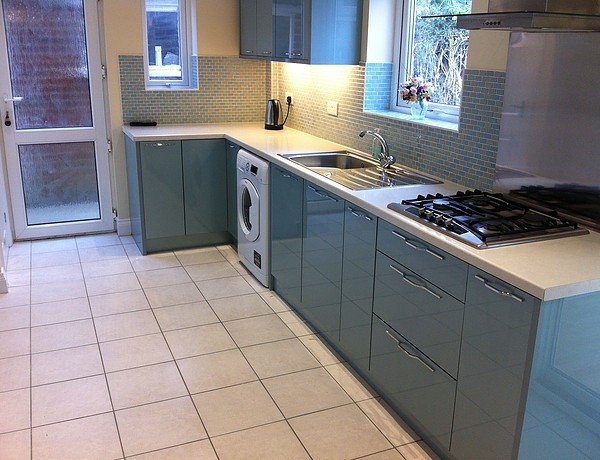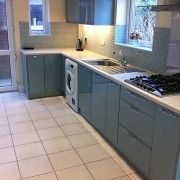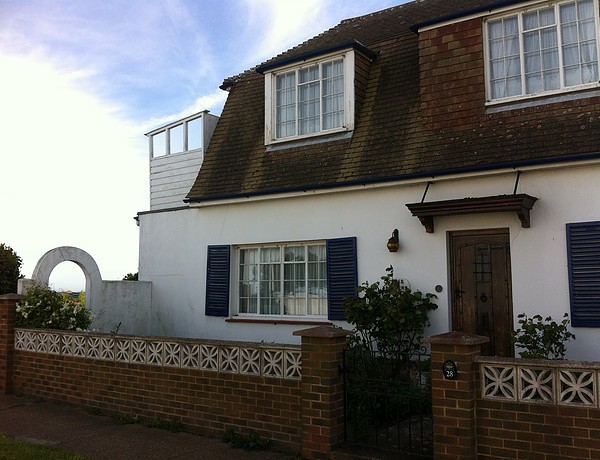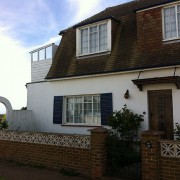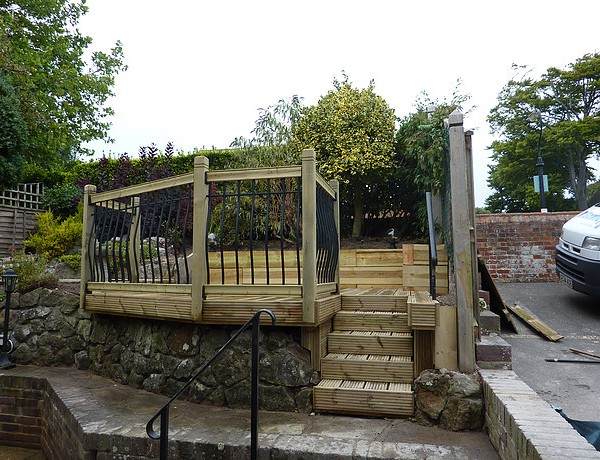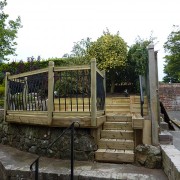 R Bowley Home Improvements and Property Maintenance Ltd
Description :
Look no further - You have found us! We cover all areas of home improvements and property maintenance and we aim to take all of your requests, problems and ideas and leave you with the finish that you dream of.
Contact Name:
Mr Richard Bowley
Address:
Eastbourne, East Sussex, BN22 8LX
Phone Number:
01323 732713
Description
We provide all trades and skills needed for your home or business and are more than capable of carrying out your entire renovation or to simply fix the loo!
R. Bowley Home Improvements and Property Maintenance Ltd is a brand new company, but don't be alarmed! Why? Because we are only growing due to customer demand.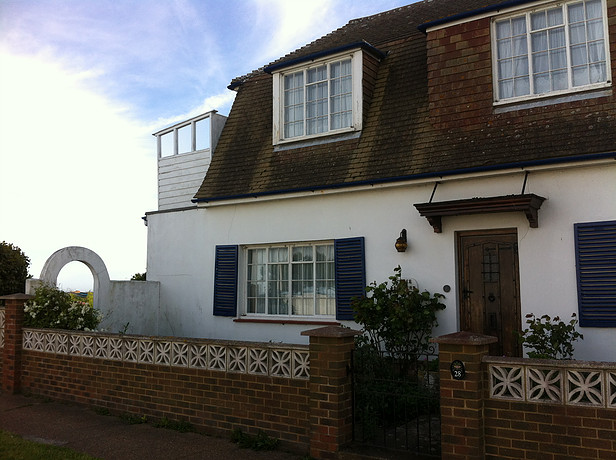 Due to the service that Richard Bowley and team have offered over the past eight years of trading we now have to grow to keep up with the increasing positive recommendations and inquiries that we are receiving, that's why we have now become a new limited company.
Until now you may only have heard of us from word of mouth but we are hearing more and more that customers were given the name but couldn't find the number. So now we are spreading the word with a website, Facebook page and advertising.
Our motto is 'Modern Service Traditional Values'. It is not just the high standard and up to date methods of workmanship that we strive for but also the company's morals and ethics are just as important to us. We make sure that all employees respect the customer, their home and property and are smart and polite at all times. Timekeeping is also at the top of our list and if we are running late then we will let you know as a soon as possible. We are a Christian based company and so our skills and standards are especially important to us, as well as you.
Whatever your problem is please call us as we aim to offer a full service. We have a tried and tested team including: plumbers, plasterers, builder, decorators, carpenter and tilers. For more information about what we do please have a look at our web pagewww.rbowleyltd.co.uk
We have very high standards and our finish is extremely important to us. Our motto is 'modern service traditional values'. We have all the up to date methods but believe that our work ethics and attitudes are just as important.