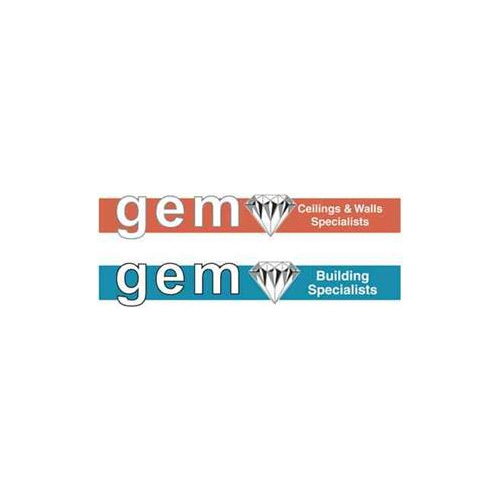 Gem Building Specialists Ltd
Description :
At Gem Building Specialists, we pride ourselves on to providing you with the standard of work you demand, at a fair price you may not expect.
Contact Name:
Mr Lloyd Fry
Address:
Worthing, West Sussex, BN14 7RN
Phone Number:
01903 254743
Description
Gem Building Specialists Limited are a local building specialist based in Worthing.
We cover the surrounding Worthing areas from Littlehampton to Brighton and inland to Storrington and surrounding areas.
Examples of our daily jobs include the following items:- Blocking up a disused fireplace, guttering replacements, general carpentry works, chimney repairs and so much more.
We would love to hear from you if you are looking to carry out small building works such as those listed above, or indeed any larger projects that you may have in mind .
We offer free quotations without obligations that are laid out in clear, simple english with no hidden extras. You can call us and talk to us about any items on our quote and we will happily sit down and discuss them with you for peace of mind.
We are users and suppliers of traditional materials and are also a Lime Mortar Specialist.