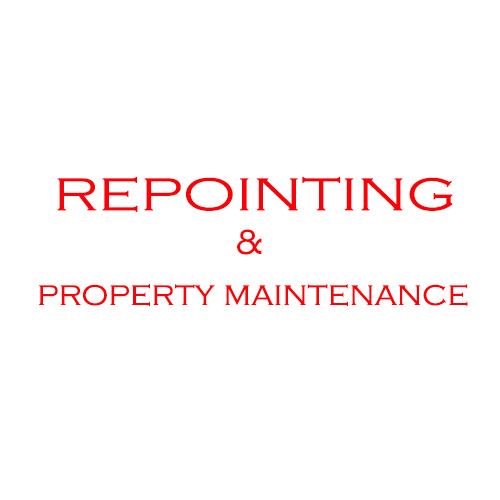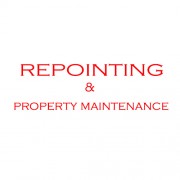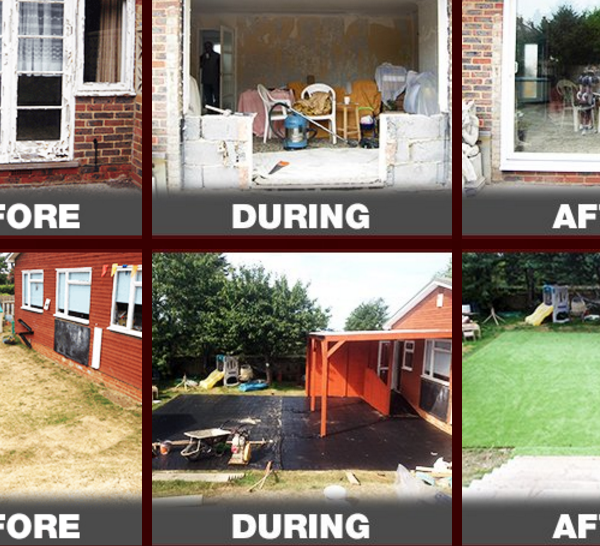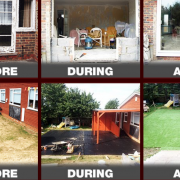 Repointing and Property Maintenance
Description :
Repointing & Property Maintenance was established in June 2003 Karl Furminger.
Contact Name:
Mr Karl Furminger
Address:
Seaford, East Sussex, BN25 3UE
Phone Number:
01323 895502
Description
Repointing & Property Maintenance was established in June 2003 by myself Karl Furminger. I have been in the business of repointing and general building & maintenance in both residential and commercial properties for over eighteen years.
I am fully qualified in bricklaying, ground work and repointing works. I have extensive experience in a wide range of the building trade / repairs & maintenance, working up a great reputation..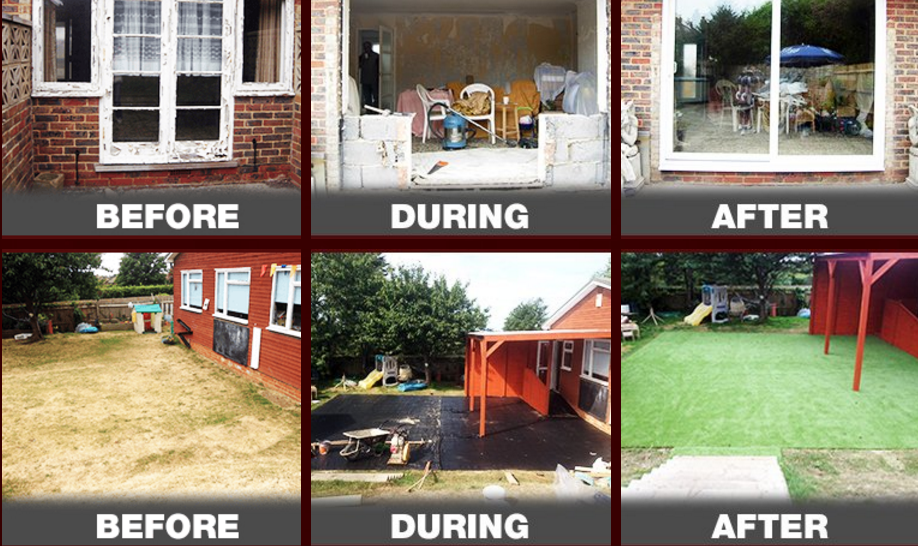 I've worked on a whole range of projects, from small jobs to large extensions, new builds, project managing jobs again from little jobs right up to large extension new builds and a beachy head Sussex light house.
I have worked with many building company's over the years.
Some of my previous jobs are: restoration of a famous beachy head light house, design, creating, planning, preparation, construction and completion of a 190m boundary wall with 2m decorative pillar every 4m, repointing gable to back of house repointing front of a detached house. The company is fully insured for all accidental damages and a new proud member of Checkatrade. I am aware of general compliance procedures and have demonstrated the ability to adapt quickly to specialized building procedures.
Specialising in repointing using dust extraction grinding and gun injected pointing. Structural building ,exterior restoration, steel work repairs, brick and wall tie replacement. Areas of expertise in repairs and building trade include: start to finish extensions ,balcony, brick, masonry, concreting, caulking, tiling, roof works, grouting, garages, also skilled in chemical injection, damp waterproofing & waterproofing, pressure washing, epoxy injection, and expansion joint. Garden designs, decking, walls, patios, paths, fencing, interior & exterior decorating. All jobs cleared and cleaned. Plumbing works also carried out.
I have a professional and yet friendly approach in all my business relationships and I enjoy motivating colleagues to work collaboratively as an efficient team. I would relish the opportunity to demonstrate my ability and workmanship as a Repointing & Property Maintenance developer by giving a free estimate on all building requirements with very competitive rates.