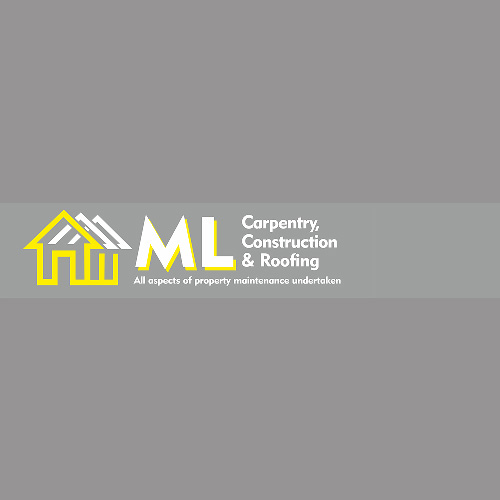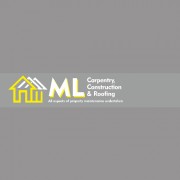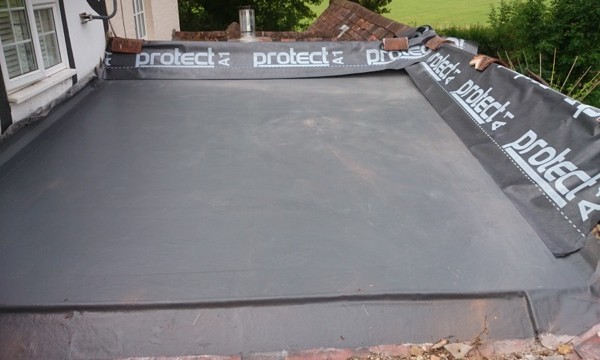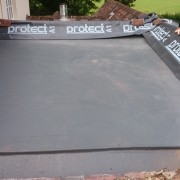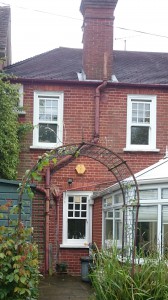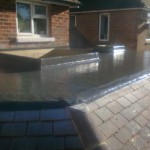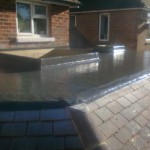 M.L Carpentry, Construction and Roofing
Description :
We're here to make a difference and we will build that on our pride. M.L Carpentry, Construction and Roofing are a highly reputable company in West Sussex, offering all of your property services, under one roof.
Address:
Lavant, Chichester, West Sussex, PO18 0FL
Phone Number:
01243 811244
Description
Our work is backed with our company guarantee, all of our work will be done to the very best of standards, we're about quality, not quantity.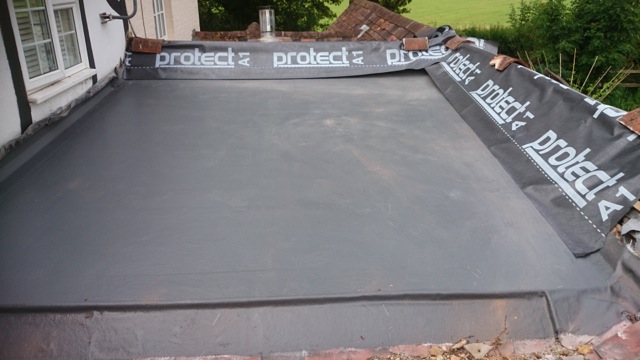 We are a small company, capable of big things. No project is too small or out of our reach, whatever your dream project is, let us help you achieve it.
Our services include:-
– All carpentry and woodwork
– Cut and Pitch Roofing
– All Pitched roof types ( slate, tiled, shingle, metal)
– Flat roofs, including GRP fibreglass and 3 Layer felt
– All general building works and Groundworks
From maintenance, new builds or extensions we got your dream project covered.
Our team of tradesmen will be with you all the way from start to finish offering you a work guarantee on all our projects for your peace of mind.
Max Long, the Company Director will be at your service for any free quotes and advice 7 days a week.