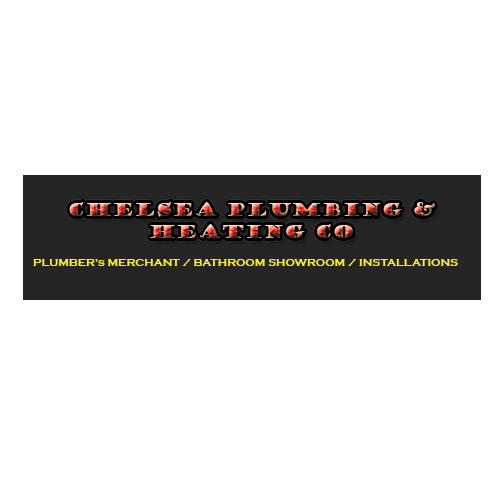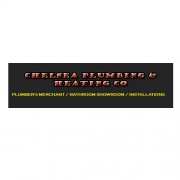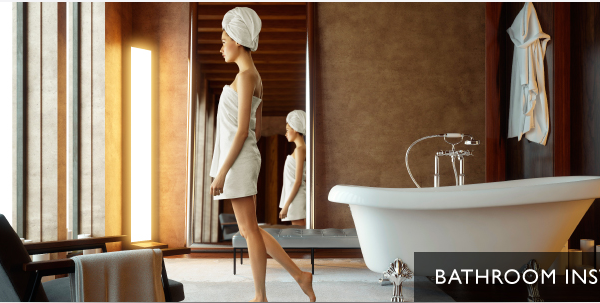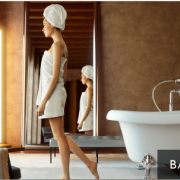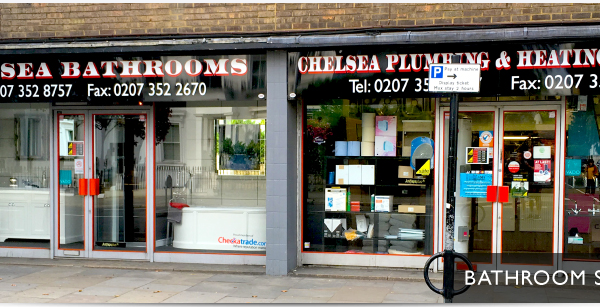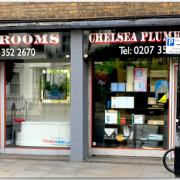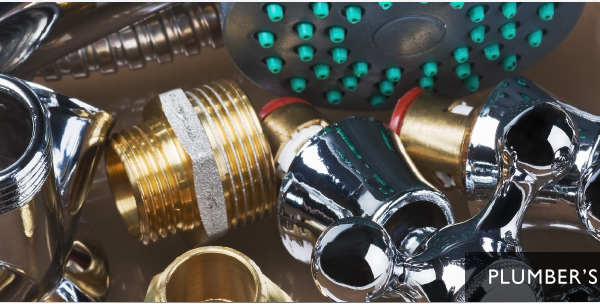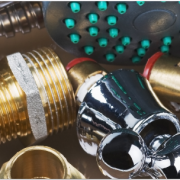 Chelsea Plumbing & Heating
Description :
Chelsea Plumbing and Heating is a local trusted and reliable family run business which has over 18 years experience in the Plumbing and Heating industry.
Contact Name:
Mr Daniel Aslett & Mr Stuart Ford
Phone Number:
0207 352 8757
Description

Chelsea Plumbing & Heating offering trade prices and free delivery.
Based in London SW10, serving Chelsea, South West London and surrounding areas. Why not visit our premises at 423-425 Kings Road, Chelsea and browse around our bathroom showroom and trade counter, offering trade prices and free delivery. Our commitment is to provide all of our customers with a high level of service, whilst providing the best and most efficient solution for their needs, home, budget and the environment.

We guarantee a friendly, clean and tidy service for all our customers. We consider punctuality very important and pride ourselves on our high standards.
All our services are supply and fit, or fit only. We are happy to offer free helpful advice and no obligation quotes and estimates. Please call to discuss your requirements, we are always happy to be of service. We look forward to hearing from you.