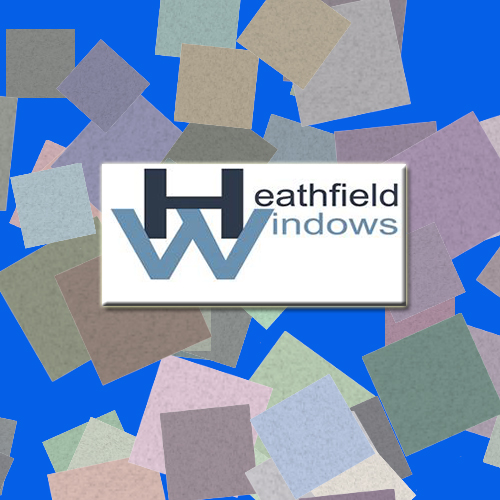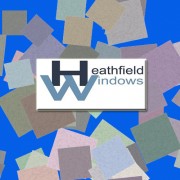 Heathfield Windows
Description :
If you're looking for Windows, Entrance Doors, Bi-Folding Doors, Conservatories, Double Glazing, Secondary Glazing, or Fascia & Soffits, you've come to the right place.
Contact Name:
Mr Steve Milham
Address:
Heathfield, East Sussex, TN21 8DB
Phone Number:
01435 866456
Description
Here at Heathfield Windows you'll discover something very special. You'll discover people who are experts in their field and people who care about you, your home and helping you make the right decisions.
Investing in stylish replacement products such as those we offer could be one of your largest single investments in your home. So it's extremely important that you chose an experienced supplier, who can supply the correct information and get your installation right first time.
Amongst the staff at Heathfield Windows we have a blend of experience, skill and enthusiasm. Over the years we have perfected competent designs of products to suit each customers requirements, accurate site surveying once orders are confirmed and skillful fitters carrying out neat & tidy installations.
Heathfield Windows really are your one stop shop for all Home improvements.