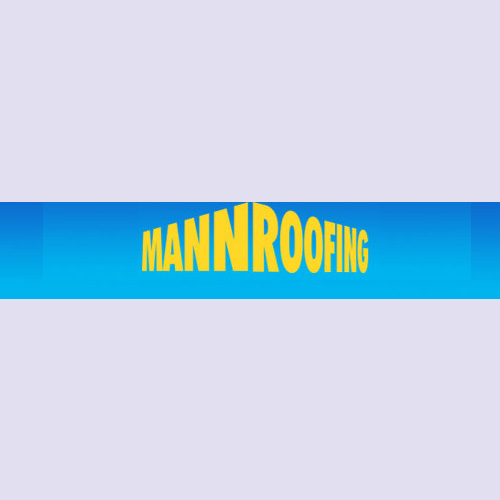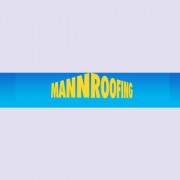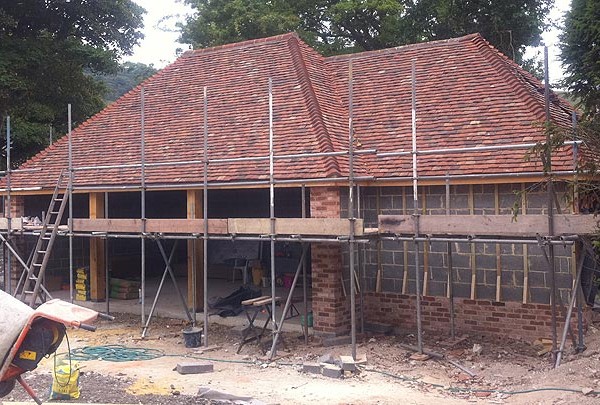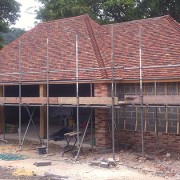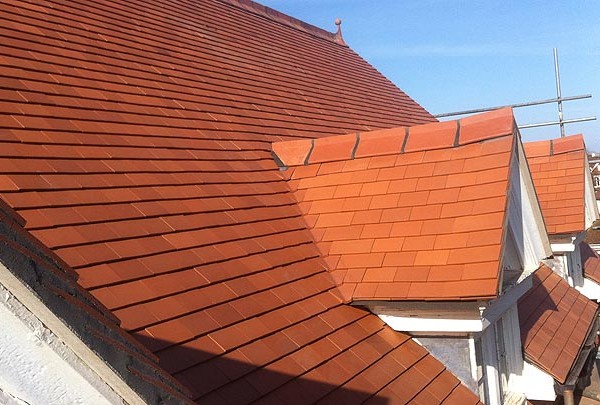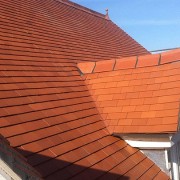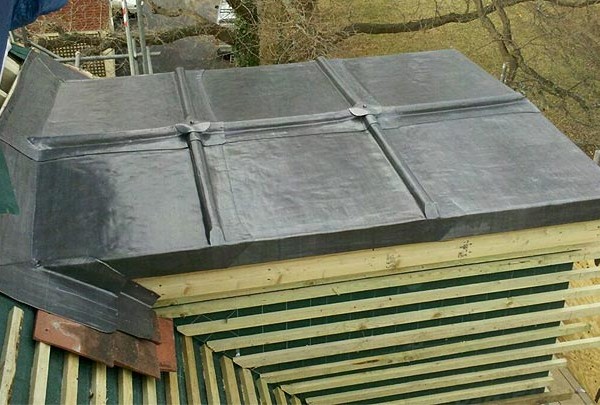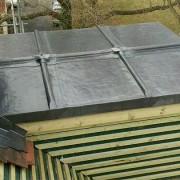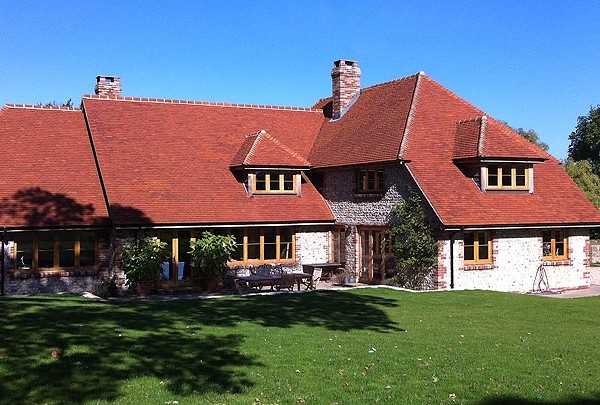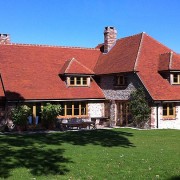 Mann Roofing
Description :
Whether it's a small repair or a complete roof, we do it all!
Contact Name:
Mr Richard Mann
Address:
Hailsham, East Sussex, BN27 2EF
Phone Number:
01323 440449
Description
We are a quality roofing company with over ten years experience.
Mann Roofing has been established since 2003. I have over 16 years experience in roofing and building. A large majority of our work comes from recommendation from satisfied customers.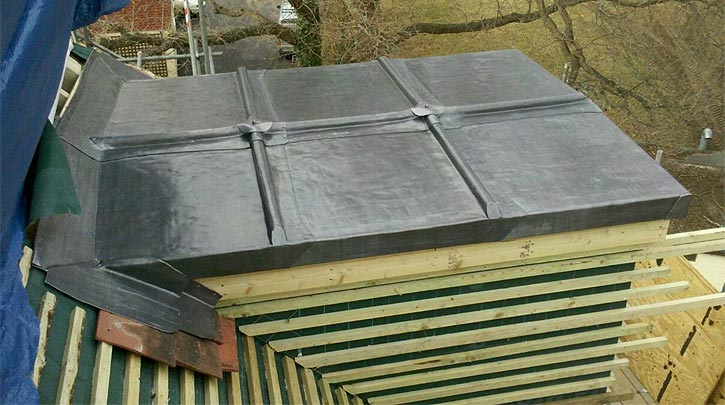 Whether you require a simple repair or a complete new roof you can be assured of courteous and polite service from your initial enquiry through to completion of works.
Our roofing technicians all have  years of experience and are always happy to keep clients informed about works in progress, options available etc.
Our advice and guaranteed written quotations are free of charge. We don't expect you to book on the day we quote, we are just happy to provide you with all the information you need to make informed decisions about your immediate and long term roofing needs.
Flat roof repairs and replacement are a speciality and we are able to offer a rubber bond product which has a