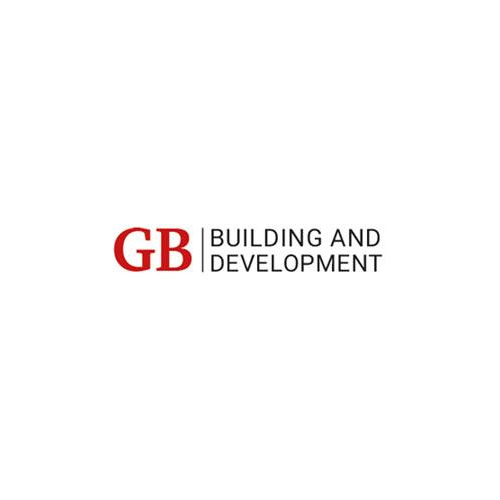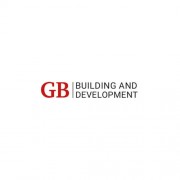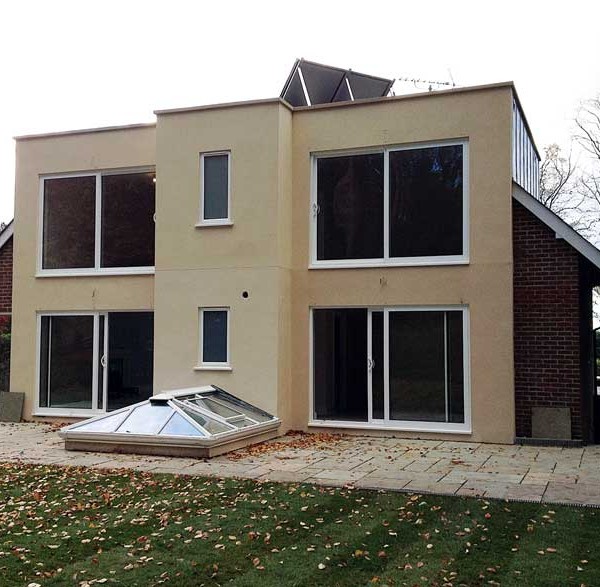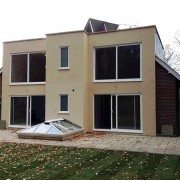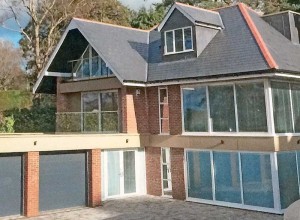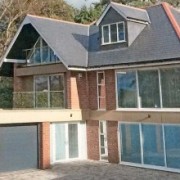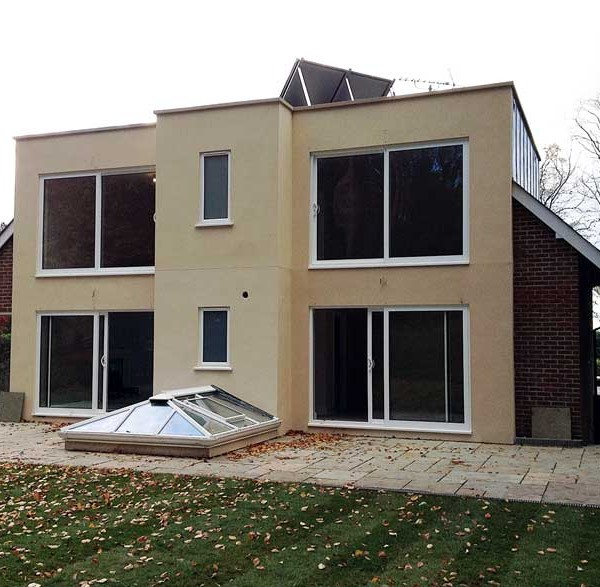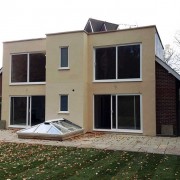 GB Building & Developments UK Ltd
Description :
Introducing GB Building and Developments: Outstanding home design and construction management experts.
Contact Name:
Mr Glen Lamley & Ben Sandford
Address:
Findon, Worthing, West Sussex, BN14 0ES
Phone Number:
07710 929237
Description
BUILDING, DESIGN AND HOME IMPROVEMENT PROJECTS IN SUSSEX, SURREY, HAMPSHIRE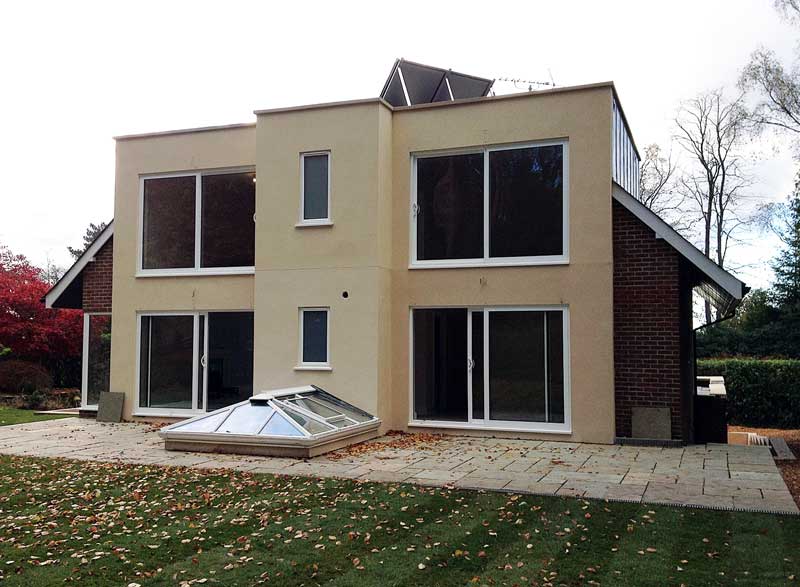 Our building expertise is wide ranging and includes development of sites to minor home improvements. Our portfolio of work extends to conversions of listed buildings, sympathetic renovations, energy efficient solutions and commercial projects.
We offer a bespoke design and build service where we work closely with our customers to ensure that we create your perfect home built with precision and care to your own specifications. We work alongside an experienced team of craftsmen and a network of architects and specialists to offer you a complete service from the planning and design stages through to successful completion on time and on budget.