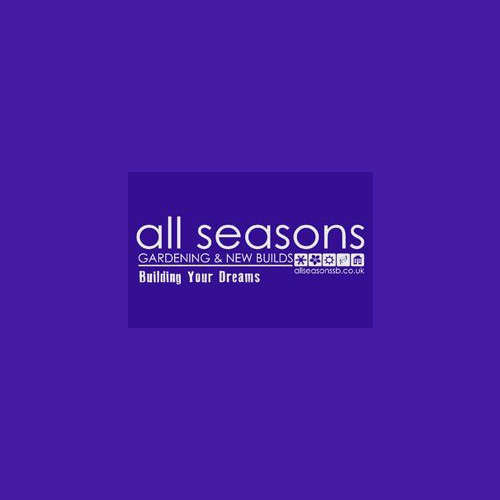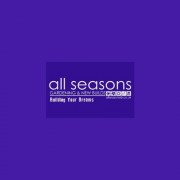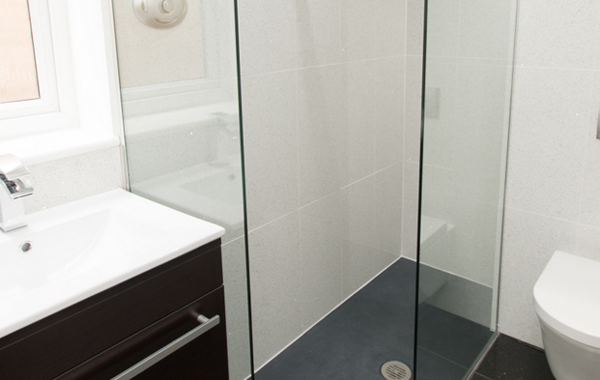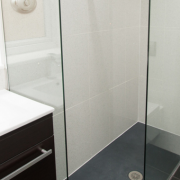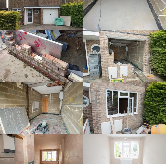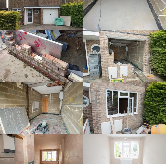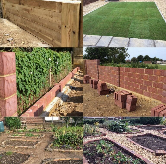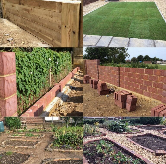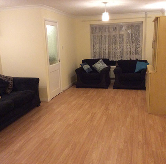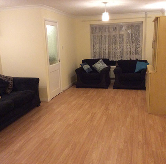 All Seasons Gardening & New Builds
Description :
Our building work services range from patios and driveways to extensions and new builds.
We have over 17 years experience in the trade so you can rest assured that your job will be completed smoothly and to a high standard.
Contact Name:
Mr Sam Brazil
Address:
West Wittering, Chichester, West Sussex, PO20 8LX
Phone Number:
01243 920245
Description
We are skilled in interpreting your ideas and providing you with the home that is designed to meet the demands of your lifestyle.
Our building services cover all aspects to help you achieve your dream home.
A few of the jobs we undertake are:
Extensions
Conversions
Driveways
Patios
Paths
Refurbishments
And many more!