Canada Property Market Forecast 2017
admin
The real estate market in Vancouver and Toronto will continue to experience increasing demand as a result of shortage of supply, while the other regions in Canada will face different unique challenges, according to the PwC market outlook report for this year.
With a combination of factors that promise bright prospects but saddled with peculiar challenges, major property market players including property owners, investors and developers will maintain a cautiously optimistic approach to the industry in Canada, the analyses says.
According to the report, the rising housing demand in Vancouver and Canada will not be matched by a corresponding supply rate, which will force a price increase and raise affordability concerns.
"Because of inter-provincial migration into BC and Greater Vancouver, the lower end of the market will do tremendously well in 2017. Condos and townhouses will benefit the most from Surrey to Whistler. However, for single family detached homes, the story may differ, especially if China escalates their crackdown on capital outflows. This week bloomberg released a story that in London, Chinese citizens are now struggling to transfer their down payments! However, Vancouver has a 400,000 Asian population, 200,000 in Hong Kong with a Canadian passport and a very big quantity of foreign inward migration. So, purchase will not cease suddenly, but we will get less speculation buys in Canada as money is harder to get out of China." – Vancouver investment firm TurboTap.
The crux of the matter is that for astute and perceptive developers who utilize the power of technology and anticipate the needs of their prospective buyers, every regional market offers opportunities.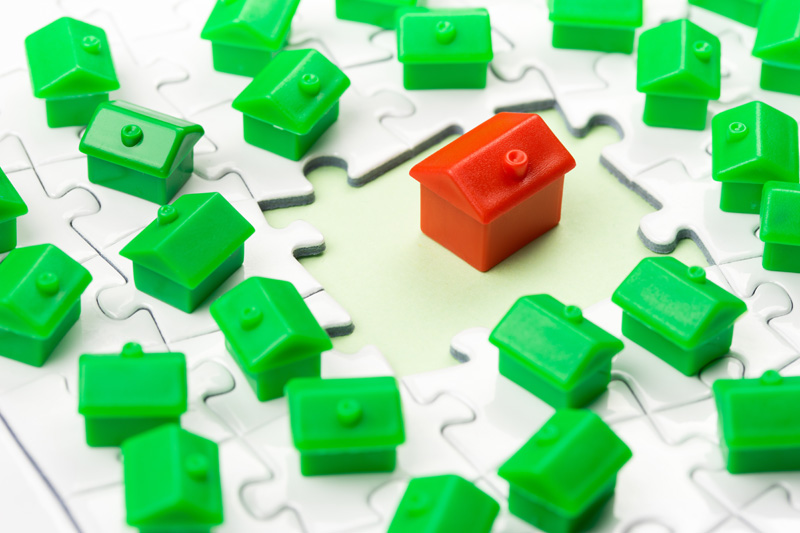 Vancouver is forecasted to set the pace for the other regions with a GDP growth of 3.3%, although Toronto will maintain a strong and growing economic outlook with robust market activities in construction, warehousing, retail, transportation, wholesale and manufacturing.
It will be about to building communities
The growing urban population in Canada comes with corresponding expanding needs, including the size, location and standards of property units. Developers are responding with innovative approach to mix-use projects.
Decreasing affordability
The issue of affordability in the Canada property market is raising major points of concern. A greater influx of immigrants is expected over the next five years which will sustain the high demand rates and put further pressure on affordability, except there demand is met with supply.
Forecasted property type
Although the outlook for property types varies from region to region, there are some notable recurring preferences in the assessment among property owners, developers and investors.
Office
As cities as Vancouver, Toronto and Montreal get more urbanized with a greater inflow of immigrants and changing lifestyles of locals, more modern office property types are springing up in the regions or near transit hubs.
Commercial
The 2017 prospect for the Canadian commercial property market is largely positive. The growing ecommerce industry is driving demand for fulfillment centres, as demand by retailers soar for distribution centres with high ceilings for modern logistic needs for online shopping. An example is an International B2B Marketplace.
Another contributory factor to the positive outlook of Canada's industrial real estate market is the resurgence of the country's manufacturing sector, after a challenging period of consolidation and retrenchment.
Condominium
Again, Vancouver and Toronto will experience a surge in demand rates for condos, which will be largely an outcome of urban migration and local and international investors exploring buying opportunities. But there will be a relatively lull in market activities for condos across the rest of the country.
Retail
The continuous growth of ecommerce, evolving buyer psychology and demands, and expanding field of participants from the United States has meant that the retail market remains in flux.
Single-family residential
In high-demand markets like Vancouver and Toronto, the mortgage-to-income ratios are predicted to stay above the Canadian average in 2017, to raise affordability rates for single family property types.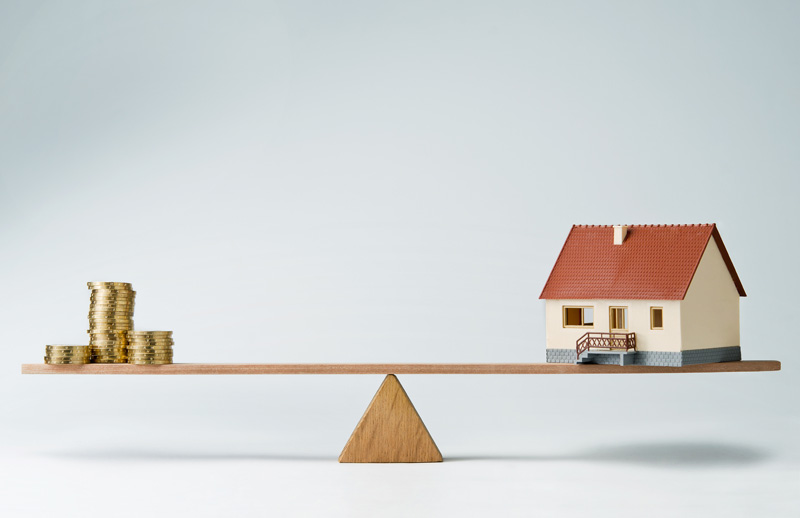 See more opportunities on an International B2B Marketplace.