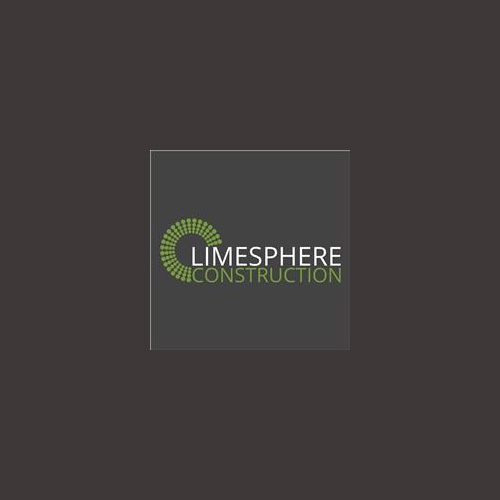 Limesphere Ltd
Description :
Limesphere Construction is a family run business which currently incorporates two divisions specialising in electrical contracting and property development and refurbishment.
Contact Name:
Jordan & Michelle Hay-Ellis
Address:
Worthing, West Sussex, BN13 1JZ
Phone Number:
0845 467 7663
Description
The business is based in Sussex and whilst being a relative newcomer, it has already become a respected provider to a growing number of clients and is building a reputation for excellent customer service and quality.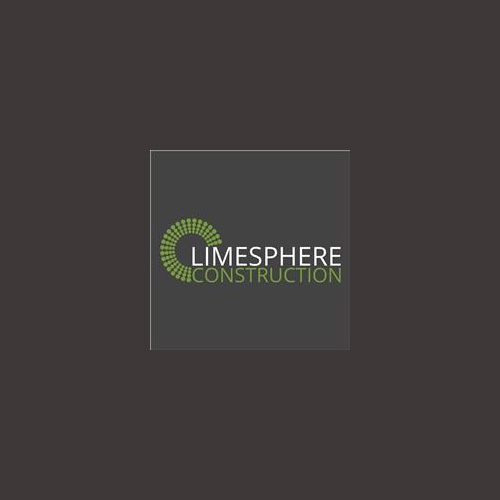 Established in 2013 Limesphere Limited was formed with the aim of providing high quality, competitively priced, customer focused service to clients within the commercial, industrial and residential sectors.
With over 20 years experience in the industry the directors understand the need to source only the best employees, contractors and suppliers and therefore have a select group of approved contractors who have been chosen for their professionalism and quality of workmanship and product.
At the core of all they do is the client be that a large corporate entity or a domestic householder. Each client is extended the same level of professionalism, care and quality. From first contact to the end of a project, a dedicated Operations Manager will oversee the work being carried out to ensure that work is completed to the highest standards, thus ensuring customer satisfaction.