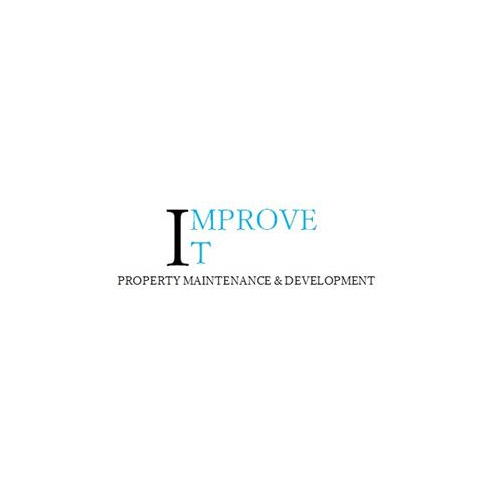 Improve It
Description :
Improve It is a forever growing Property Maintenance and Development Company based in Havant, Hampshire.
Contact Name:
Mr Daniel Fryer
Address:
Havant, Hampshire, PO9 5PL
Phone Number:
07595 769902
Description
We are a small and friendly family run business and aspire to expand over the coming years.
Established ourselves in 2015 and have since been taking on work from various highly reputable estate agents such as Your Move, Morris Dibbens, Tenant Network, Country wide, etc aswell as also working for the private sector.
Our staff each have many years of training and experience behind them, and we have all insurances in place making sure you can feel at ease and have full confidence in us.
Our aim as a company is to deliver and provide you with a high quality, prompt and reliable service. Our job is to take away all the unnecessary stresses that come along with wanting to improve your homes however big or small.
Our services include:
– All aspects of building
– General property maintenance and repairs (odd jobs)
– Painting and Decorating
– Plumbing & Bathrooms
– Garden & Landscaping
– Groundworks
– Cleaning
– Gutters
– Flooring
– Carpentry
– Windows & Doors
– Plastering
– Damp proofing