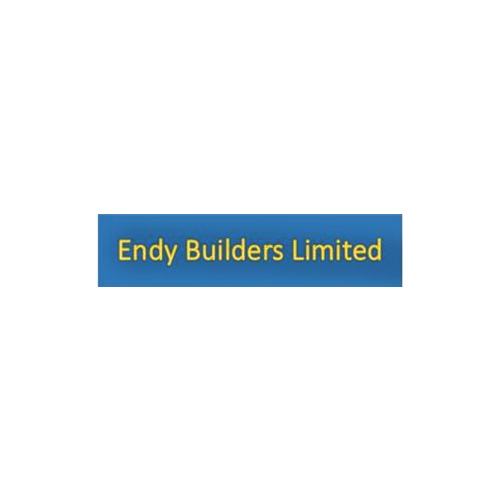 Endy Builders Limited
Description :
With over 25 years experience we provide ANY property maintenance service you require, at a price that won't break the bank.
We pride ourselves on the quality of our workmanship and offer a competitive, professional and friendly service to make any work under taken by us as stress free as possible.
From small repairs to kitchen and bathroom refurbishments.
For more information and advice, please call me on 07833 375363.
Contact Name:
Mr Neil Dowdeswell
Address:
Waterlooville, Hampshire, PO7 5EB
Phone Number:
07833 375363