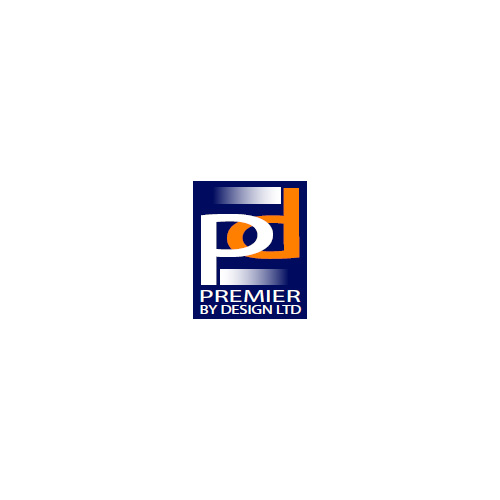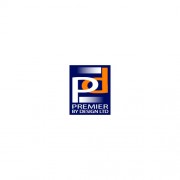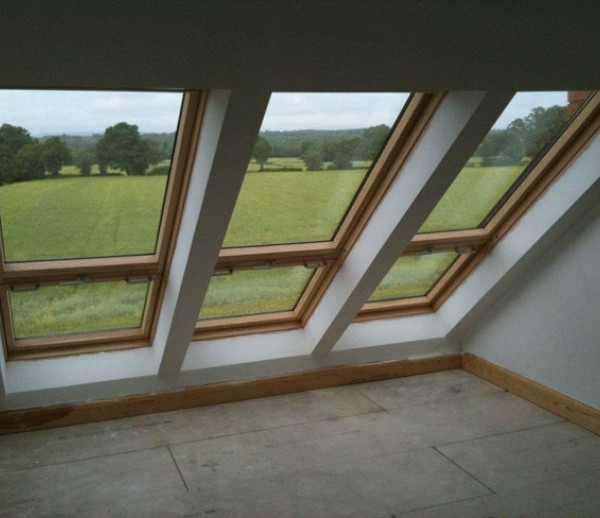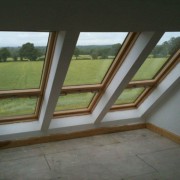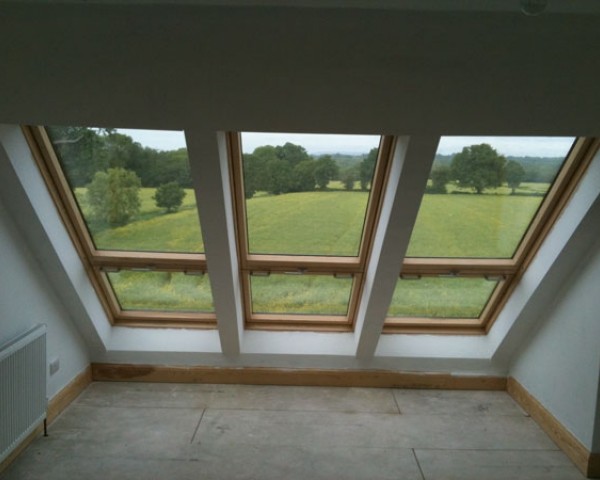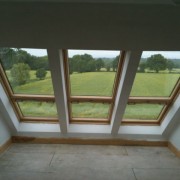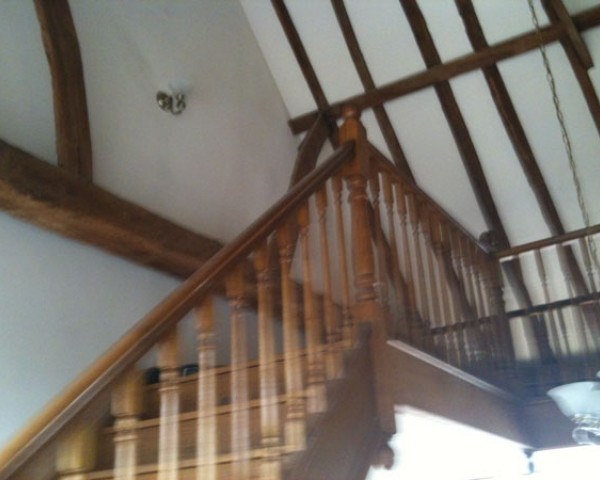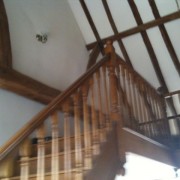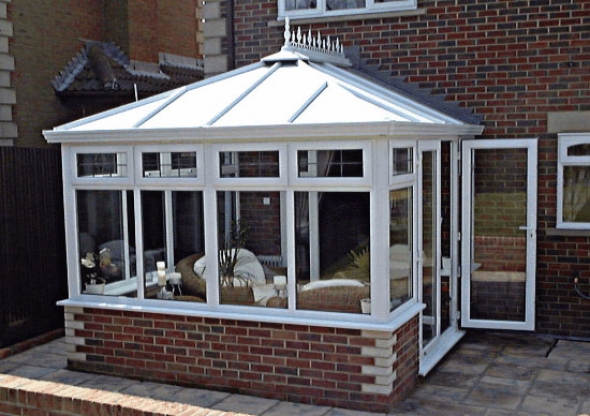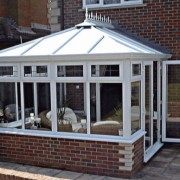 Premier By Design Ltd
Description :
Premier were formed over 20 years ago, starting out small at first, we learnt how to deliver a 100% perfect loft conversion to you the customer.
Contact Name:
Mr Mark Wood
Address:
Littlehampton Road, Worthing, West Sussex, BN13 1QD
Phone Number:
0800 328 5151
Description
Here at Premier by Design, we pride ourselves in delivering to our customers the very best in quality of conversion – whatever the type of property.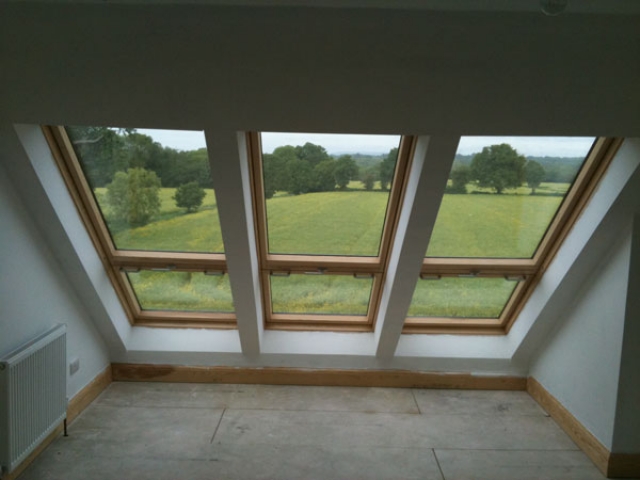 We would like you to take this opportunity to have a look around our website, to see for yourself what we are about and what we do best.
Premier now have eighty four staff which over the years have been hand picked as perfect tradesmen each delivering their specialist skills.