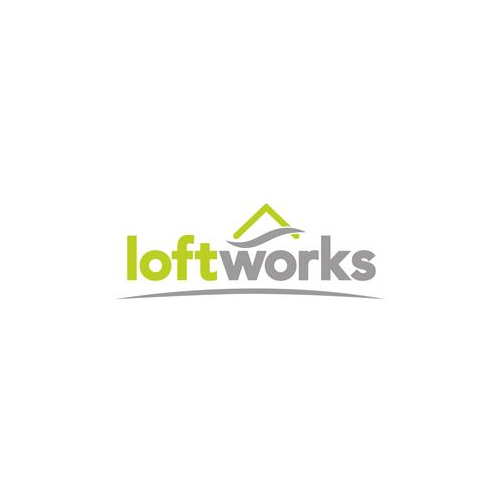 Loftworks Ltd
Description :
We offer unrivalled levels of customer service and outstanding project management.
Address:
17-19 Crescent Road, Worthing, West Sussex, BN11 1AW
Phone Number:
01903 600674
Description
Loftworks is Sussex's leading loft conversion company.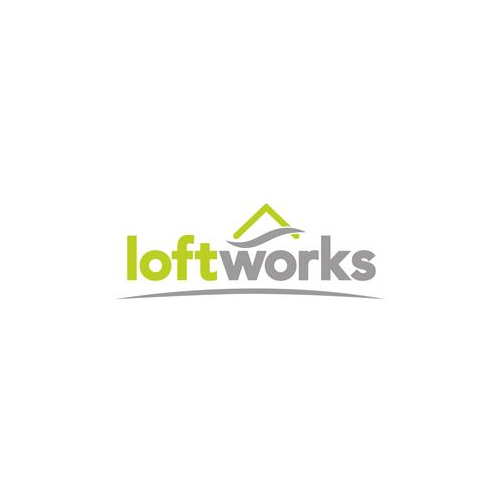 Converting your existing loft space is amongst the most simple and cost-effective methods of increasing the living space in your home. A Landmark loft conversion can provide you with the additional space you need without the disruption of moving. Let Loftworks manage your loft conversion, and turn your dream of a perfect home into reality.
Loftworks Ltd have expertise and experience in a number of areas of construction. Feel free to contact us with your project requirements.