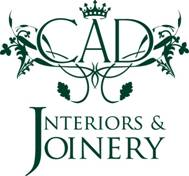 Cad Joinery
Description :
CAD Joinery have been established for 12 years and are based in the heart of Oxfordshire.
Address:
Unit 8A Standlake Business Park, Cotswold Dene, Standlake, Witney, Oxfordshire, OX29 7PL
Phone Number:
01865 303 077
Description
Cad Joinery is an experienced CAD joinery with 12 years experience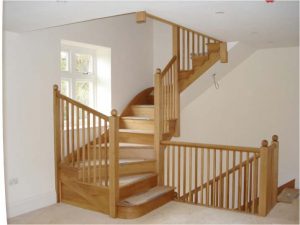 The business began in 1999 when Chris Loft sought to supply his carpentry enterprise with bespoke, high quality joinery products. With 30 years experience in carpentry and joinery the business had the advantage starting out and has since steadily expanded.
Using CAD (Computer Aided Design) techniques, all of CAD joinery's work can be drawn, showing the finest detail with pinpoint accuracy. Using CAD also enables us to save time and be more efficient as it speeds up the design process.