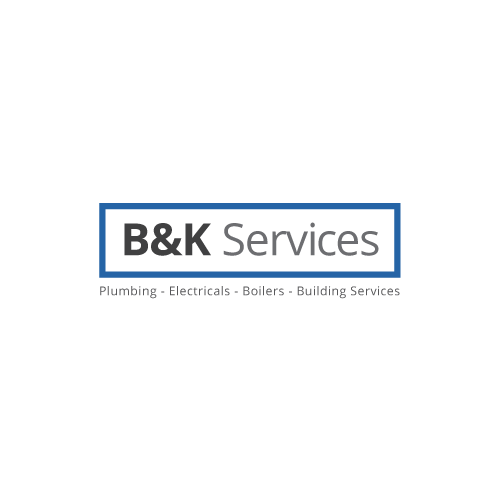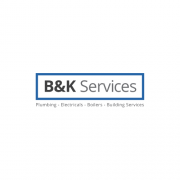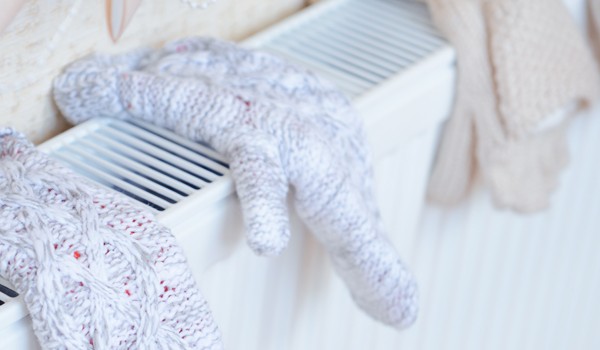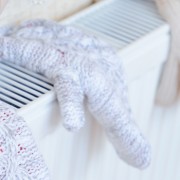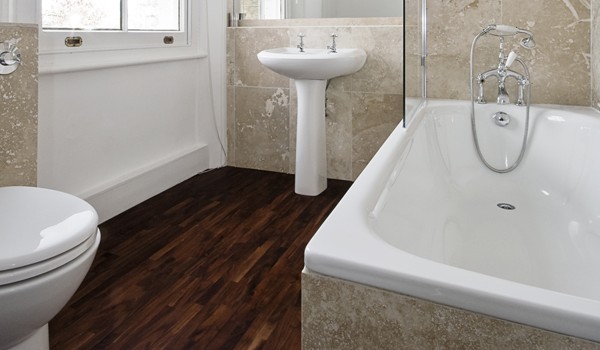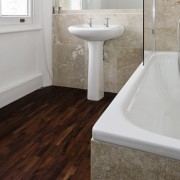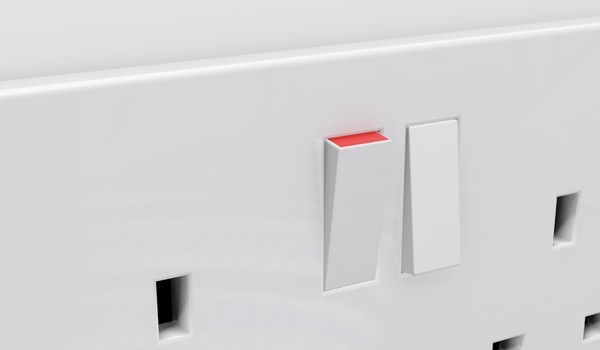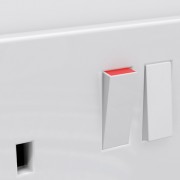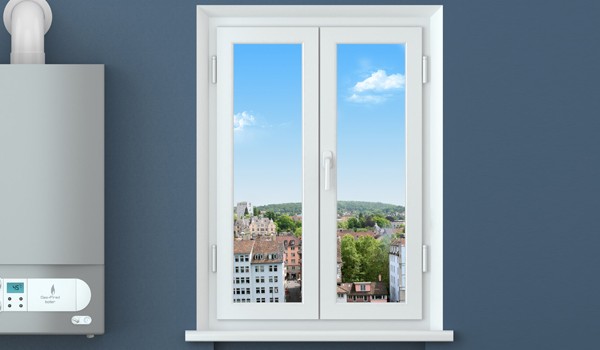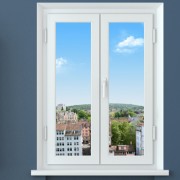 B&K Electricals Ltd
Description :
HEATING, ELECTRICAL AND PLUMBING SERVICES ACROSS THE NORTH EAST
Established for over 50 years and trusted across Newcastle & the North East, you can be assured of excellent service and great value for money every time you call us for a job.
Contact Name:
Mr Tony Baigent
Address:
Wallsend, Tyne and Wear, NE28 9JQ
Phone Number:
0191 262 8412
Description
We pride ourselves on commanding a very highly skilled workforce, most of whom have worked for the company for several years.
Our team are committed and conscientious, which is reflected in our high standards of service and customer care.

We also carry out Landlord Safety Checks to ensure that all gas and electric installations post little or no risk to the property occupier.
Trying to rent out or sell the property? Up-to-date electric and gas safety certificates puts you in a good position for when surveyors come round value the house or flat. So call us now to arrange a convenient time to carry out our safety inspection.
Give B & K Services a call where you'll find all the different types of trademen you'll need for home maintenance services. From plumbing and heating services to electrical and drainage systems maintenance, we are at your service 24/7.