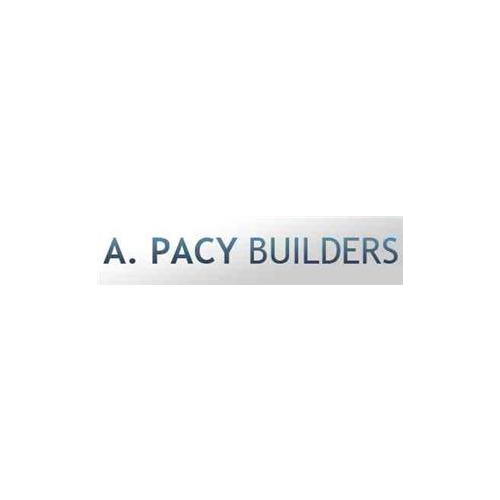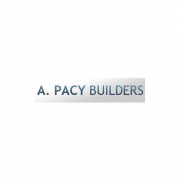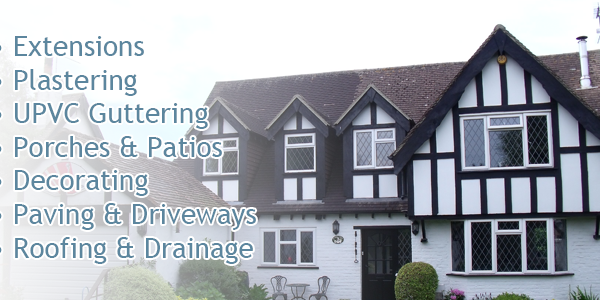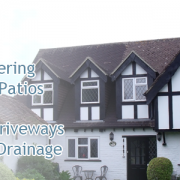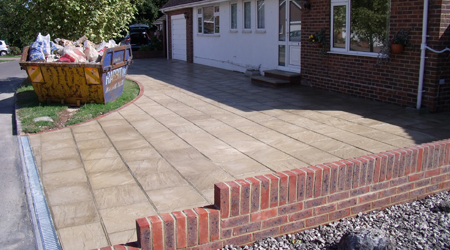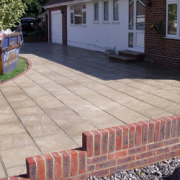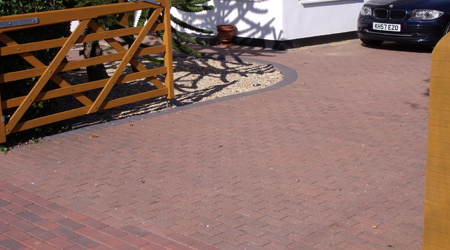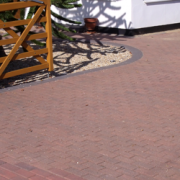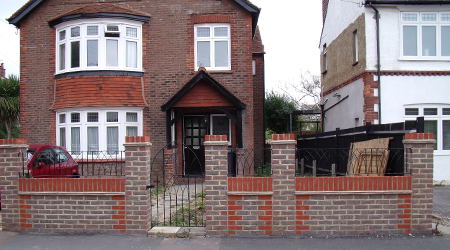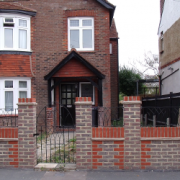 Alan Pacy Builder
Description :
A Pacy Builders are a local, family company based in Ferring, Worthing and West Sussex that have over 35 successful years experience in the general building field.
All building work is undertaken by skilled and trusted tradesmen from extensions to patios, and decorating to drainage.
Contact Name:
Mr Alan Pacy
Address:
South Ferring, Worthing, West Sussex, BN12 5JJ
Phone Number:
01903 242895
Description
Alan Pacy has been a professional builder for 34 years. His continuing work is testimony alone to his success and incredibly high standards of workmanship.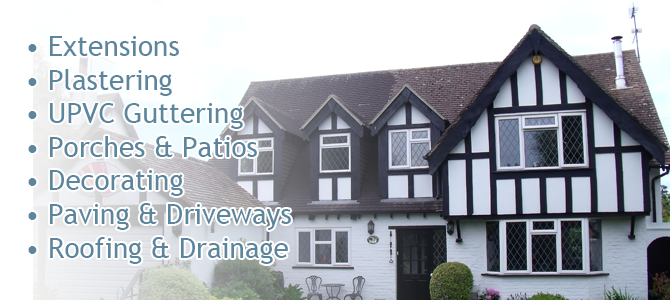 A. Pacy do not undertake any plumbing or electric work – we leave that to the professionals in their own respective fields. Please contact us if you would like us to recommend anyone to
Although based in Ferring, Worthing, West Sussex, A. Pacy Builders will come to you wherever you are in the Sussex area.