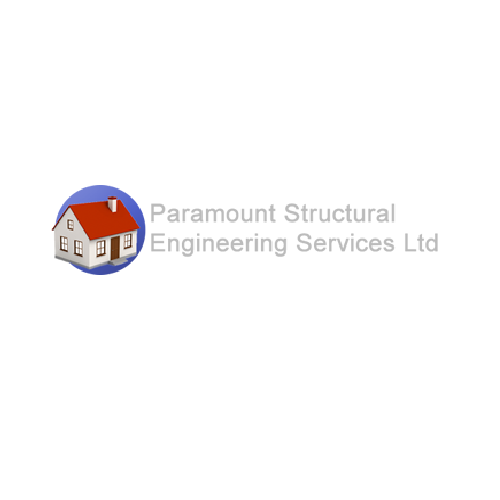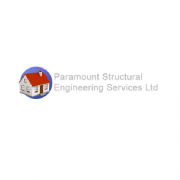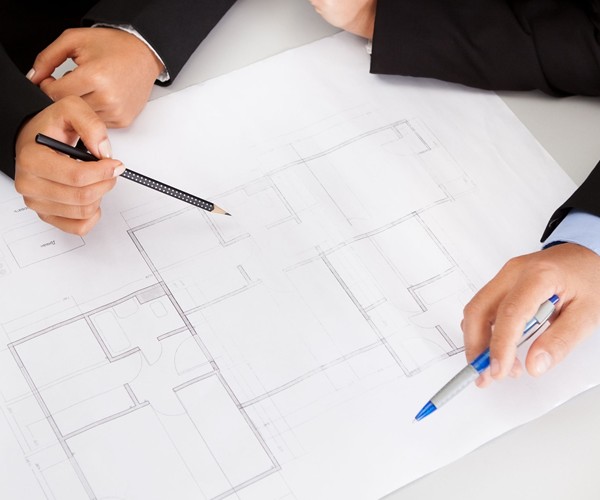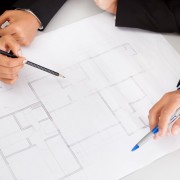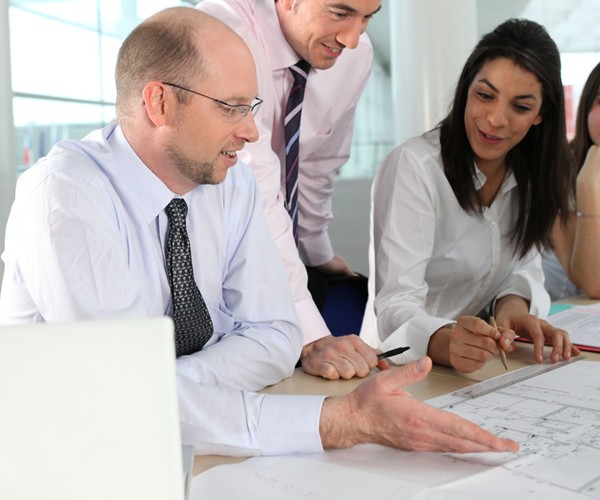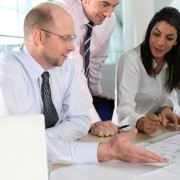 Paramount Structural Engineering Services Ltd
Description :
Paramount Structural Engineering Services Limited (PSESL) is an established consultancy specialising in providing planning and structural engineering services for domestic, commercial buildings and new builds.
Contact Name:
Mr Mahesh Jethwa
Address:
1 Lucas Avenue, London, E13 0QP
Phone Number:
020 8471 8080
Description
Paramount Structural Engineering Services was established in 2007 but has over 20 years of experience in Architectural, Design, Planning and Structural Engineering Services for small to medium sized domestic and commercial projects.
We operate in all parts of London and our focus is on the preparation of accurate plans following the site survey, keeping our clients informed through the initial and detailed design stages and also during the Planning and Building Regulation application processes.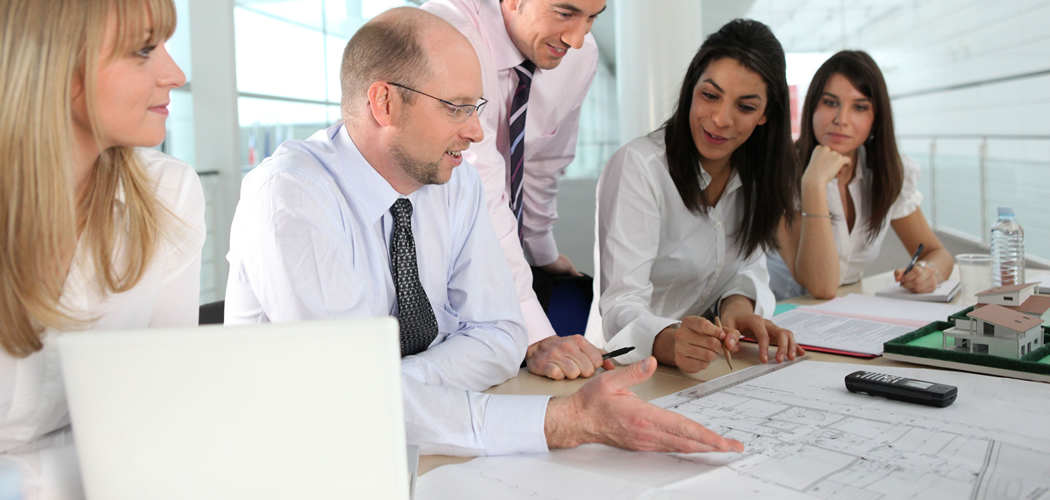 With a proven track record, we are result-driven and focused on quality and speed of response an a quick turn-around of draft plans for client approval.
We adopt a flexible approach and respond to clients' needs working 7 days a week to deliver projects to tight deadlines.
Our services include:
Designing of New Builds, Extensions and Loft Conversions;
Preparation of calculations for all structural members including foundation design using industry standard software;
Submission of plans to  Local Authorities to obtain Planning approvals where required;
Submitting and obtaining Building Regulation consents;
Providing consultation to contractors on simple and complex project and
Application to Water Authorities for Build Over Agreements
Preparation of accurate plans, using digital design software, which you will keep with your title deeds forever.