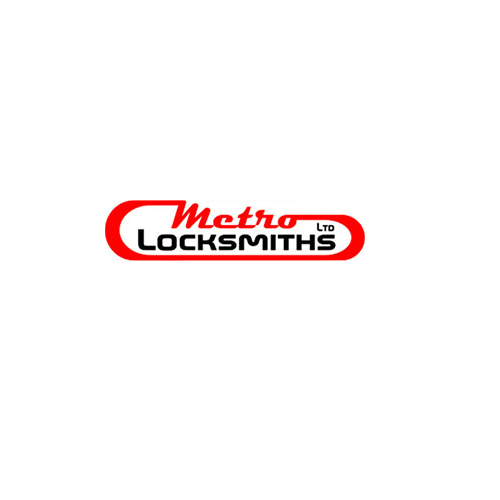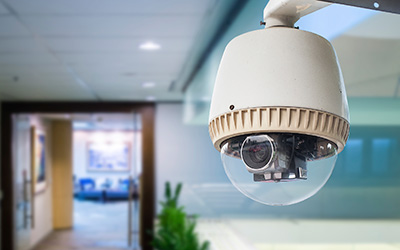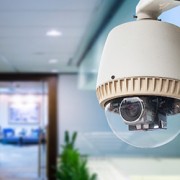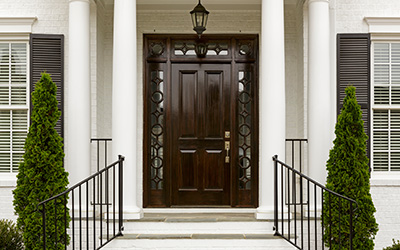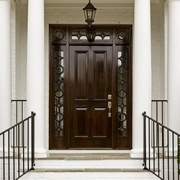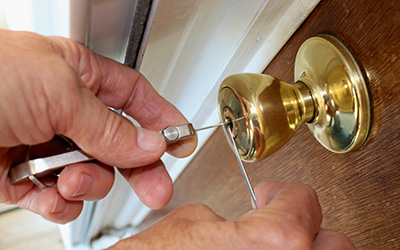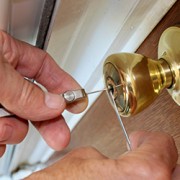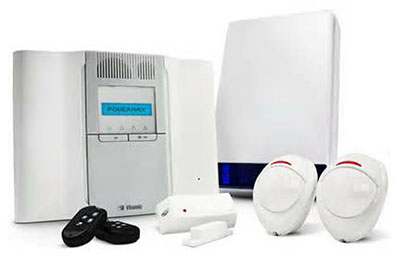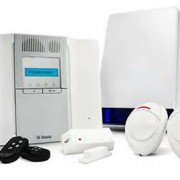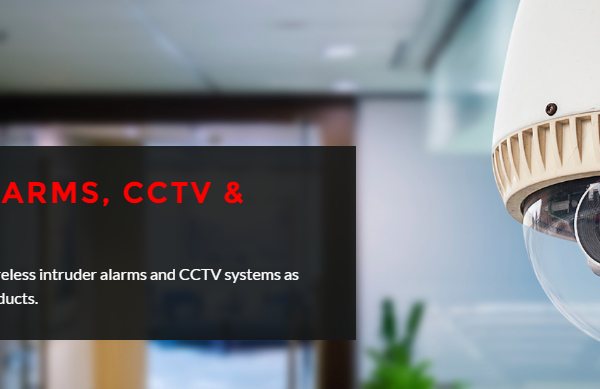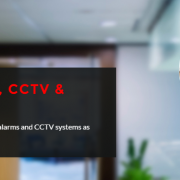 Metro Locksmiths Ltd
Description :
Metro Locksmiths are an Approved Company of the the Master Locksmiths Association, the only Locksmith trade organisation recognised by the Home Office, Police and British Standards institute. As such we are qualified, vetted and inspected.
Contact Name:
Mr Lawrence Buckley
Address:
Bankwood Lane, Doncaster, South Yorkshire, DN11 0PS
Phone Number:
07979 198220
Description
Metro Locksmiths Ltd are registered members of the Master Locksmiths Association, qualified at the British Locksmiths Institute.
We joined Checkatrade because we are proud of our standards of work and the high levels of customer service we provide.

We believe until the Locksmith trade is regulated and licensed, joining Checkatrade and belonging to a reputable trade body such as the Master Locksmiths Association is the best way for customers to choose a reliable and proficient Locksmith.
In addition to our range of Locksmith services we also supply & install Wireless Alarm systems, CCTV, Security Lighting & Double Glazing repairs & replacement of misted double glazed units.