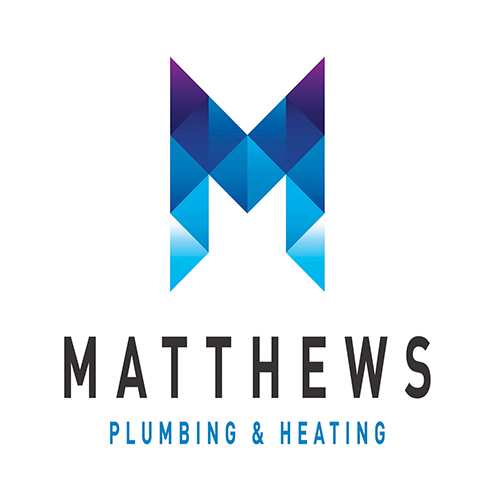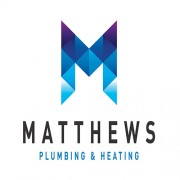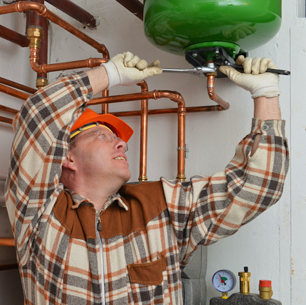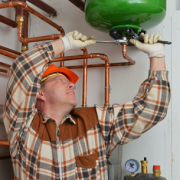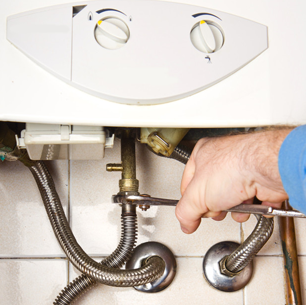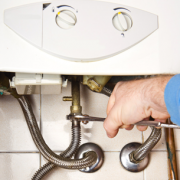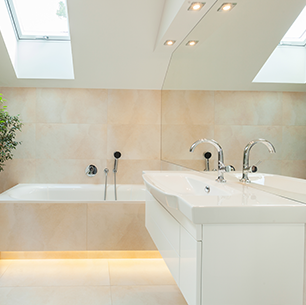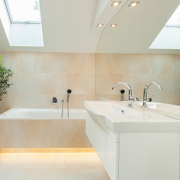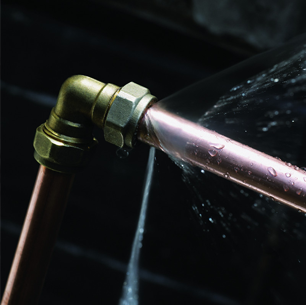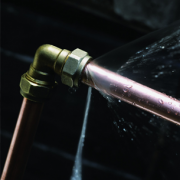 Matthews Plumbing and Heating
Description :
If you are after quality boiler installations in the Bristol area, then look no further! We know all about the latest energy efficient boilers, so you can trust us to pick the best boiler for you, and your home. We are always reliable, and you can trust us to get it right the first time. Our team are qualified with many years of experience so you can rely and feel assured that you are getting a professional job at an affordable price. We have many satisfied customers, which is growing rapidly due to our success. We offer your home complete care and protection when working in it. We believe that each job is like a piece of art, tenderly crafted to provide you years of satisfaction.
Contact Name:
Mr Ryan Matthews
Address:
Bristol, Somerset, BS16 2HH
Phone Number:
07713 282779
Description
Matthews Plumbing & Heating in Bristol provides high quality and reliable boiler installations, boiler services, repairs, bathroom installations and general plumbing services. You can rely on us to provide top-quality services!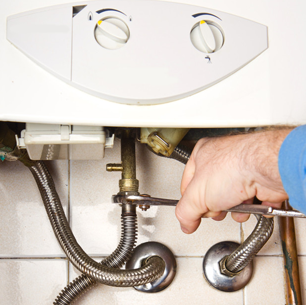 Matthews Plumbing & Heating in Bristol provides high quality boiler installation services. You can trust our qualified staff to visit your home and discuss your requirements and provide you with a reliable boiler that suits your needs and budget.
Get in touch with Matthews Plumbing & Heating for all your plumbing, bathroom installations, boiler installations, boiler service, maintenance, repairs and power flushing services. We provide services across Bristol. We also provide free no obligation quotes.