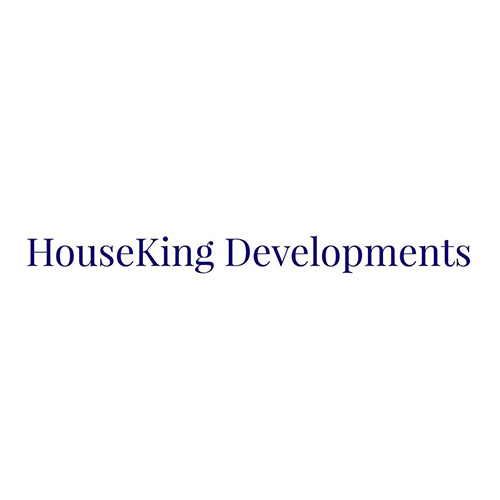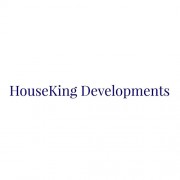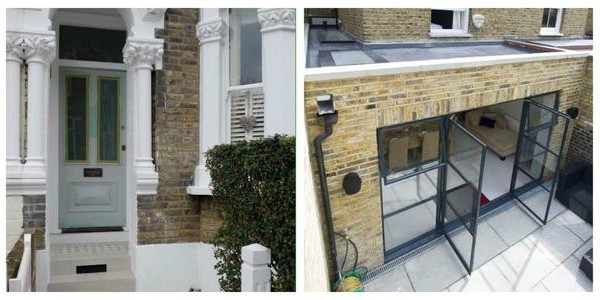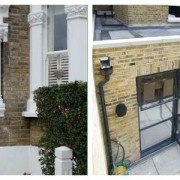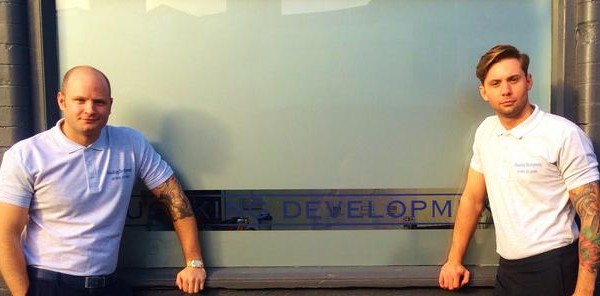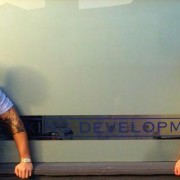 Houseking Developments Ltd
Description :
We are Houseking Developments, specializing in all aspects of commercial and residential construction, property maintenance and renovations. We are an experienced team of competent and professional contractors delivering a unique and personal service tailored to our clients needs.
Contact Name:
Mr Joseph Jordan
Address:
Torquay, Devon, TQ2 6AN
Phone Number:
(01803) 414 321
Description
We offer everything you can imagine from initial consultations to planning, through to building and project management.
We started in 2006 with our own property renovations and have since moved on to building new homes. we also would like to offer our expertise to clients wishing to renovate their own property, whether this be an extension to their existing home or a complete refurbishment.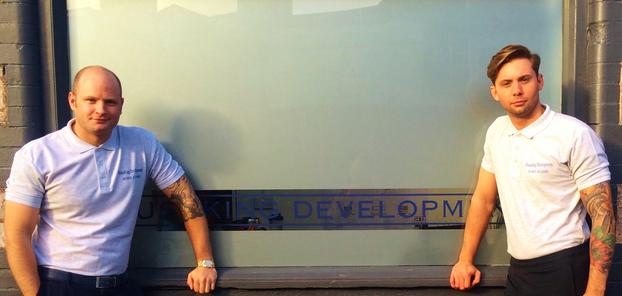 We have a passion for putting new life into tired homes and except nothing but the highest quality possible, making the end result something to be proud of for years to come.